$1M NY Neighbor Dispute Gets Federal Judge to Visit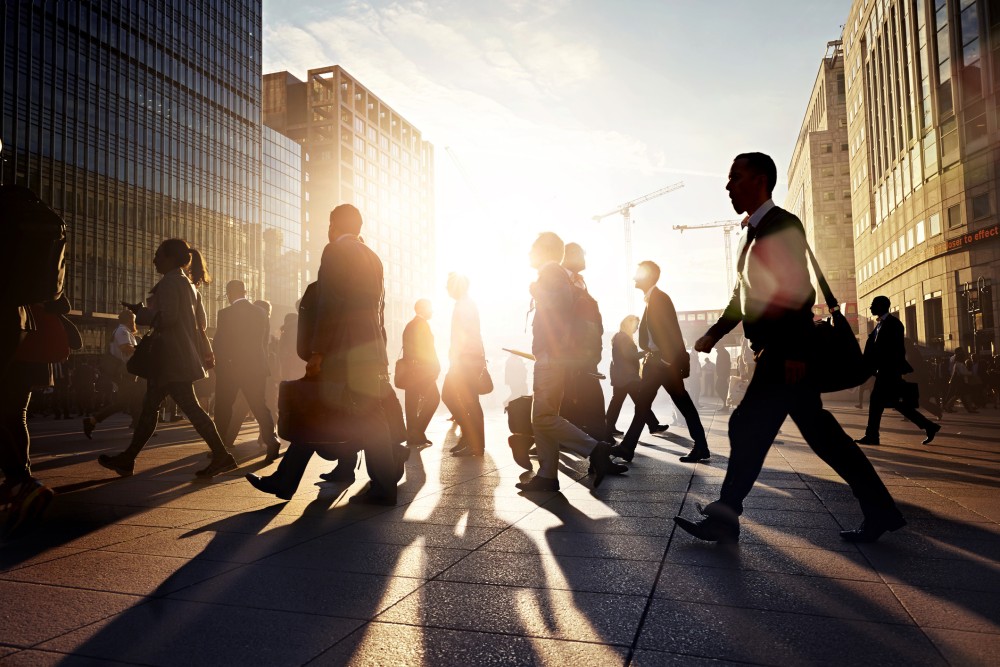 It's not often that a judge visits property that is at the center of a dispute, but legendary Brooklyn federal Judge Jack Weinstein did just that this week after becoming curious about the strip of land that caused one squabbling neighbor to file a $1 million lawsuit.
The land, located between two homes, is about 3 feet in width, and has sparked an ownership battle that, at times, has bordered on the bizarre.
Plaintiff Marsha Stickler, owner of one of the homes, has claimed that her family has taken care of this strip of land for the last 45 years. However, when defendants, the Halevys, moved in, they paved it over and pulled out the chain-link fence, reports the Daily News.
The paper reports that a battle ensued, which included alleged threats against a landscaper and a tenant who was hauled into rabbinical court.
Though city records show that the pathway technically belongs to the Halevys, this case is not so easily solved.
Adverse possession, which has been likened to squatter's rights, allows a person to gain title to another's property without compensation. Generally, to acquire property this way, a person must:
Take exclusive and physical possession of the property
In an open, obvious manner
Without permission of the legal titleholder
Continuously for a certain amount of time.
Some states, like New York, also require a "claim of right".
Because New York's time requirement is only 10 years, and Stickler's family has openly occupied and maintained it for all these years, she appears to have a very good case for ownership by adverse possession.
And as for why a judge visits property? Well, there's no legal explanation or requirement for that. It's a matter of choice.
Related Resources:
You Don't Have To Solve This on Your Own – Get a Lawyer's Help
Meeting with a lawyer can help you understand your options and how to best protect your rights. Visit our attorney directory to find a lawyer near you who can help.
Or contact an attorney near you:
Content For You