How Much Does Real Estate Arbitration Cost?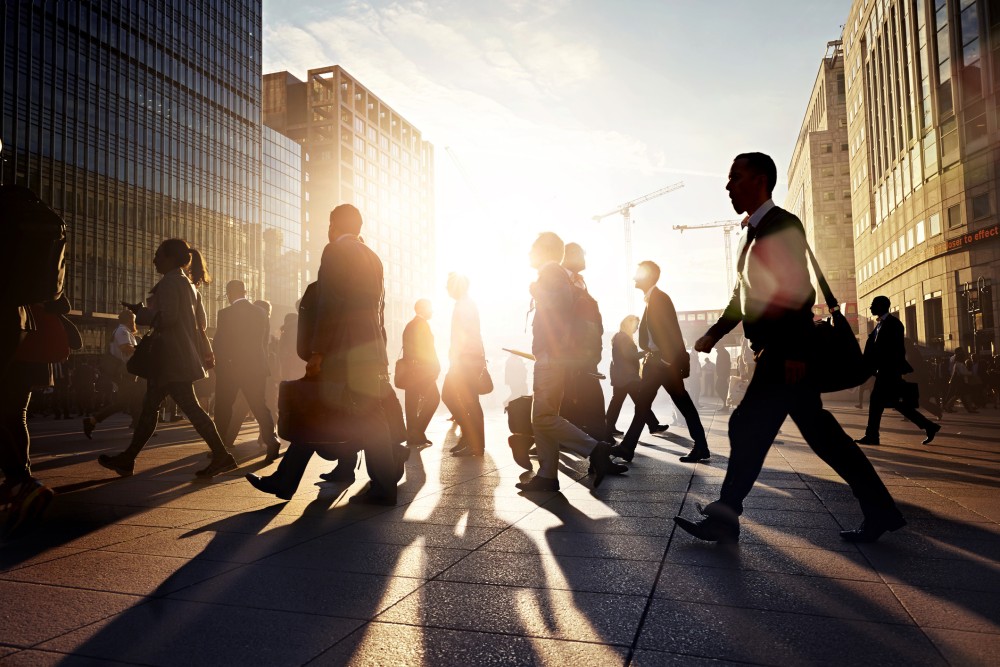 As the saying goes, good fences make good neighbors. But what happens when you need a little more?
Some real estate disputes require third party intermediaries to reach resolution. This can transpire through a simple mediator, or through a more adversarial approach, such as arbitration or litigation. But what is arbitration? And how much does it cost?
What Is Arbitration?
Arbitration is a process by which two parties agree to meet with a neutral third party, called an arbitrator, to discuss a dispute. It is similar in many ways to litigation in that it is an adversarial process with the goal of creating a binding solution. However, there area few key differences.
First, arbitration does not happen in a court house with a judge, but usually in the offices of the arbitrator. Second, formal procedural rules that are followed in a court of law are not applied in arbitration. This usually means less discovery, but also more opportunities during the process to have conversations regarding resolving the dispute, rather than the usual interrogation in a courtroom setting.
This can be very beneficial in a real estate situation if both parties are going to continue being neighbors. And lastly, both parties have had to contractually agree to arbitrate. In that agreement, both parties are often required to agree by the arbitrator's ruling as final, binding, and non-appealable. There are instances in which final arbitration decisions can be appealed, but it usually has to egregiously unfair. In that agreement, arbitration fees are often addressed.
How Much is Arbitration?
Contrary to some published opinions, arbitration costs may not necessarily be less than litigation. Arbitration usually takes longer, more witnesses need to be compensated, and fees normally covered by the government are paid by the parties. Arbitrators are paid on an hourly basis, ranging from $150 per hour to $750, plus expenses, based on the experience and location of the arbitrator. Their rates are often published on their website, which many people find helpful.
In addition, there are administrative type costs, such as renting a meeting room and hiring a court reporter. Prior to starting arbitration, the parties will agree on who pays what percentage of these shared costs. Each side is responsible for their own cost, such as attorney's fees and expert witnesses. Often times, these are higher than trial costs, since each side will only get one shot at having their case decided, and therefore may pay mightily to put their best case forward.
According to one survey, when comparing litigation to arbitration cost, arbitration was about 25 percent more expensive, with an average of $100,000 per case, as opposed to $80,000 for litigated cases. On average, arbitration cases lasted two months longer; when paying so many hourly fees, one can easily see why arbitration can be more expensive.
If you have a real estate dispute that needs resolution, and are considering arbitration, contact a local real estate attorney to decide if this course of action is right for you. A lawyer can best decide whether negotiation, arbitration, mediation, or litigation will be the best course for you. Seek advice sooner rather than later in order to secure your best outcome.
Related Resources:
You Don't Have To Solve This on Your Own – Get a Lawyer's Help
Meeting with a lawyer can help you understand your options and how to best protect your rights. Visit our attorney directory to find a lawyer near you who can help.
Or contact an attorney near you: