Can Tenants Be Evicted for Domestic Violence?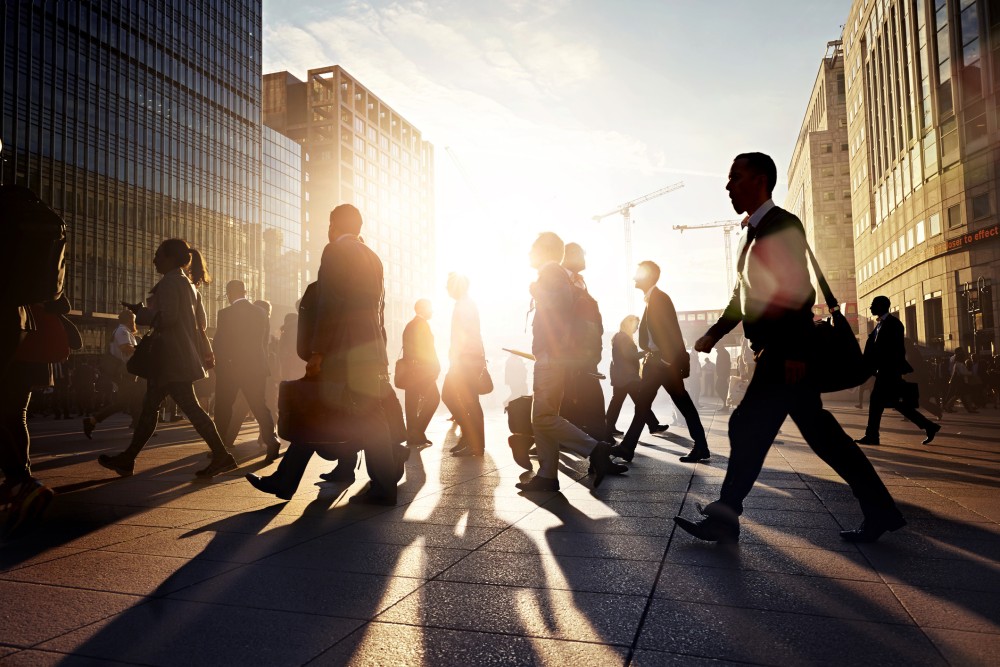 Every year, over 10 million cases of domestic violence are reported, with three-quarters of those incidences happening in the home. Given the high volume of rental properties in America, it is inevitable that, at some point, most landlords and tenants are touched by domestic violence.
Landlords may try to intervene in a domestic violence situation for a variety of reasons, some laudatory and some self-serving. Sometimes this is legal, but in other situations, there may be federal, state and local laws prohibiting such an eviction. It may get complicated, both on the landlord and the tenant side, and this may be one of those cases where it's best to hire an attorney.
Evicting the Abuser May Require Splitting the Lease
A landlord may want to evict the abuser, but not the victim or other bystanders, in a domestic violence situation. There are also situations where local laws may actually require the landlord to evict the abuser if demanded by the victim. If the abuser is a named tenant on the lease, the landlord can split the lease and evict the abuser while allowing the others to stay in the rental.
Nonetheless, the landlord would have to abide by all federal, state, and local laws when carrying out the eviction. This can get very tricky and complicated, especially in certain jurisdictions. A landlord is best advised to hire an attorney for this sort of action in order to avoid being sued for retaliatory eviction.
Evicting the Victim and VAWA Protections
Sometimes, landlords want to evict the victims of domestic violence. There may be viable reasons, such as the health, safety and welfare of other tenants on the property. But often the landlord might want to do so for more self-serving reasons, such as avoiding this uncomfortable, and often repeated situation.
The Violence Against Women Act (VAWA) is a federal law that sets parameters on how landlords may treat victims of past or ongoing domestic violence. Though originally enacted in 1994, it has been ratified and amended to now include protection for Native Americans as well as members of the LGBTQ community. Note that many states and local jurisdictions may have additional laws that protect domestic violence victims.
Under VAWA, a landlord cannot evict a victim of domestic violence just because the violence happened on their property, nor can they hold the victim to any higher standard than other tenants. However, a landlord can evict the victim if the violence poses an actual or immediate threat to other tenants or staff. And, of course, they can also be evicted for any standard reason applied to any other tenant, such as failure to pay rent, or even without cause given proper notice in jurisdictions that allow such evictions.
Proceeding When VAWA Is Invoked
If a domestic violence victim asserts VAWA protection when served with an eviction notice, a landlord may ask the victim to provide proof of the underlying domestic violence, or can just trust the tenant's word. But if asking for documentation, the landlord must give the tenant at least 14 days to gather the proof.
As you can imagine, this situation can get complicated, and it may be wise for either side to hire an attorney. Contact a landlord-tenant lawyer to ask about your rights and responsibilities under federal, state, and local laws. Unfortunately domestic violence isn't extinct, and until it is, there are times that we are all in it together.
Related Resources:
You Don't Have To Solve This on Your Own – Get a Lawyer's Help
Meeting with a lawyer can help you understand your options and how to best protect your rights. Visit our attorney directory to find a lawyer near you who can help.
Or contact an attorney near you: