Healthcare Reform: 3 Bills and What You Need To Know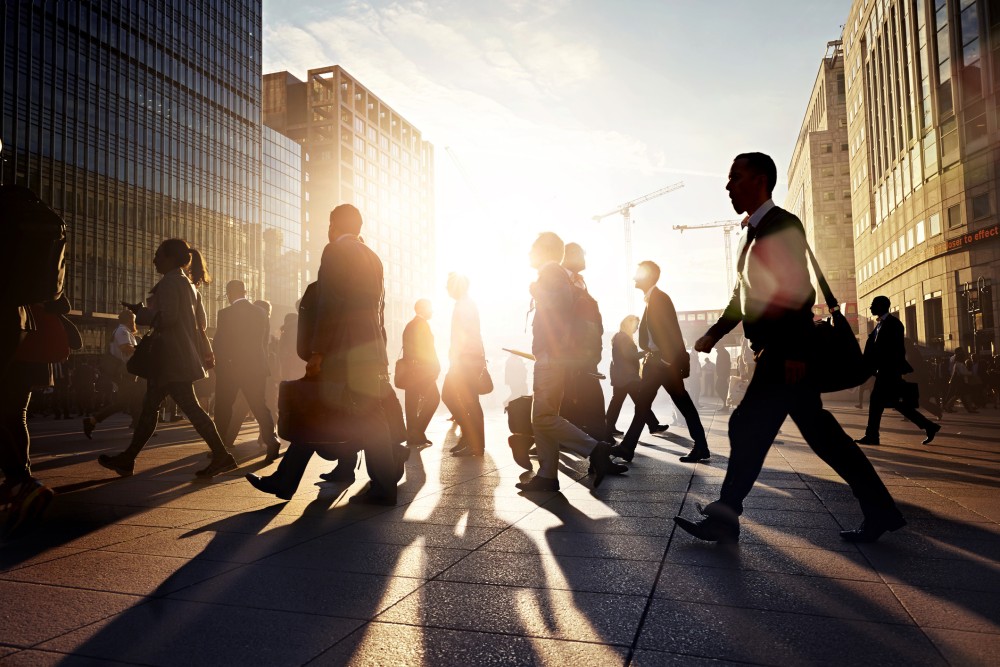 Like many Americans, you are probably aware of the fact that Congress has been agonizing over public healthcare.
But do you know what the specifics are? If you don't and even if you do, you will want to read this post.
Forbes did a wonderful job detailing the information you would want to know about each of the healthcare bills being discussed at Capitol Hill. There is one caveat: Forbes could not discuss the Senate bill in detail because it is not public yet. That means that the specifics of that particular bill are unknown.
Here is what they said in a nutshell:
The House Democratic Bill (Affordable Health Care for America Act)
Who's covered? Around 96% of legal residents under 65. An estimated 83% are covered now.
What will it cost? $1.055 triliion over 10 years, according to the Congressional Budget Office.
How is it paid for? New taxes on single people making over $500,000 and couples making over $1 million a year would provide $460 billion over the next decade.
What does it require of individuals? Though people can apply for a hardship waiver, individuals would be required to have insurance. If not, they face a tax penalty of 2.5% of their incomce
The House Republican bill (Common Sense Health Care Reform and Affordability Act)
Who's covered? The House Republican bill has not been analyzed by the Congressional Budget Office, the official umpire on cost and coverage. The bill aims to make insurance affordable and accessible to all, but it's unclear how many of the nearly 50 million uninsured would be covered.
What will it cost? Not yet publicly known.
How is it paid for? With no new taxes proposed, Republicans cite savings from reducing Medicare and Medicaid fraud, caps on medical liability and a streamlined approval process for generic drugs as helping to fund the initiative.
What does it require of individuals? It has no individual requirement to have insurance.
The Senate Democratic Bill
Who's covered? 94% percent of Americans, with specification that illegal immigrants not receive government benefits.
What will it cost? The goal is $900 billion over 10 years.
How is it paid for? Funded through fees on drug makers, medical device manufacturers and insurance companies.
What does it require of individuals? Under this plan, there would be an obligation to get insurance, but almst everyone would get it through their employer or through a government negotiated public option.
I hope that this primer on the different bills gives you a better understanding about what is going on in Congress. Keep reading Law and Daily for more information on this healthcare debate and how it affect you.
Related Resources:
You Don't Have To Solve This on Your Own – Get a Lawyer's Help
Meeting with a lawyer can help you understand your options and how to best protect your rights. Visit our attorney directory to find a lawyer near you who can help.
Or contact an attorney near you: