5 Reasons Travel Insurance Policies Are Invalidated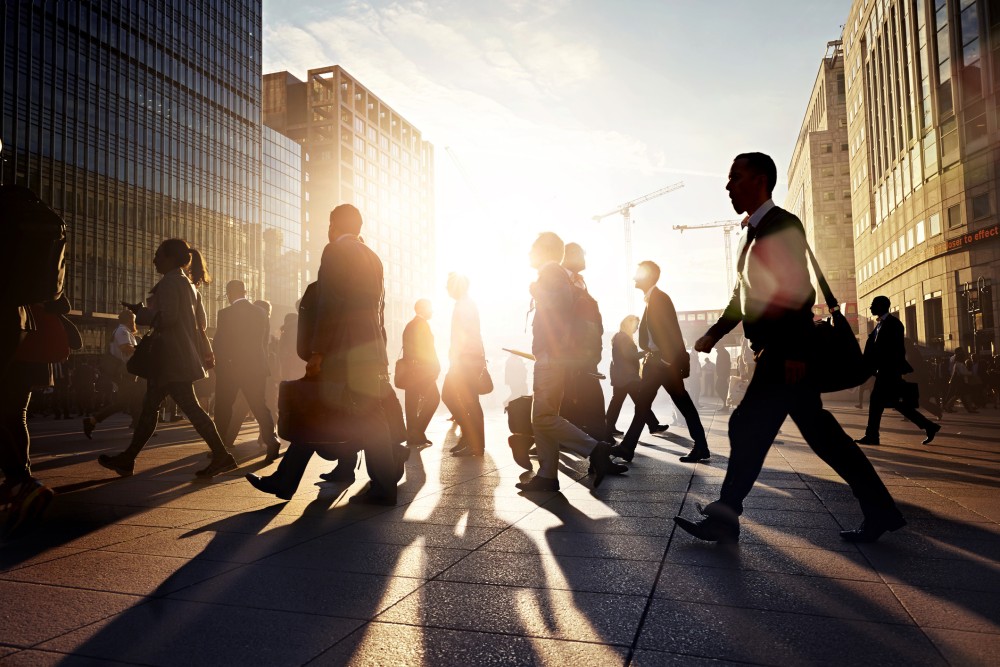 You are planning a holiday trip and looking forward to it. Everything is ready from your bags to your mini toiletries and travel insurance. So now you can just relax, right?
Well, not quite. You can relax, but maybe not with a drink, and certainly not with any illegal drugs, and probably not if your plans include any extreme sports. Here is a list, adapted from the Consumer Insurance Guide, with the top five reasons that insurers give for invalidating travel insurance.
Traveler Top Five
1. Failure to disclose. Although trip insurance is for a much shorter time period than your regular health insurance, you still must disclose your medical status. Pre-existing medical conditions, including mental, nervous, or emotional disorders, that are not disclosed can invalidate your insurance.
2. Failure to prepare. If you do not take your prescribed medication while traveling, or ignore a doctors' orders to avoid travel, that may invalidate trip insurance. It is also possible that any claims will be denied if you seek treatment resulting from a tropical disease for which there was a vaccine that you did not take. Similarly, claims resulting from sexually transmitted disease or self-inflicted injuries will likely end up denied.
3. Alcohol and Drug Use. Almost every insurance policy has a clause stating that there is no coverage from injuries resulting from use of illegal drugs or excessive drinking. Be particularly wary of these clauses and read the fine print on your trip insurance very carefully. You may not consider the amount of alcohol you consume "excessive" but you can probably bet that an insurer's standards are more strict than your own. As for drugs, even if a substance is legal in the locale you are visiting, it is possible and even likely that an insurer's policy will be used to invalidate a claim.
4. Extreme sports and general adventurousness. While extreme sports fans see their activities as thrilling, an insurer sees almost any adventurousness as risky. That means if you have plans to ride mopeds, jet ski or bungee jump, among other activities, you need to check that insurance will cover these in advance. If you plan to skydive, speak to a specialist, the Consumer Insurance Guide recommends.
5. Reckless or illegal behavior. This is a kind of catch-all category on almost every policy that allows an insurer to deny a claim with some ease. Even if your behavior does not end with you charged with a crime, an insurer can nonetheless invalidate your policy based on behavior it deems reckless.
Need a Drink?
If you find all those limitations on your insurance confusing and you need a drink now, do not despair. You are not alone. Insurance is very complicated and policies are often deliberately difficult to understand. Talk to a lawyer if you need a hand with your trip insurance or any other policy. Counsel can help ensure that you are covered to the full extent.
Related Resources:
You Don't Have To Solve This on Your Own – Get a Lawyer's Help
Meeting with a lawyer can help you understand your options and how to best protect your rights. Visit our attorney directory to find a lawyer near you who can help.
Or contact an attorney near you: