3 Priceless Lessons From Harold Hamm's $1B Divorce Settlement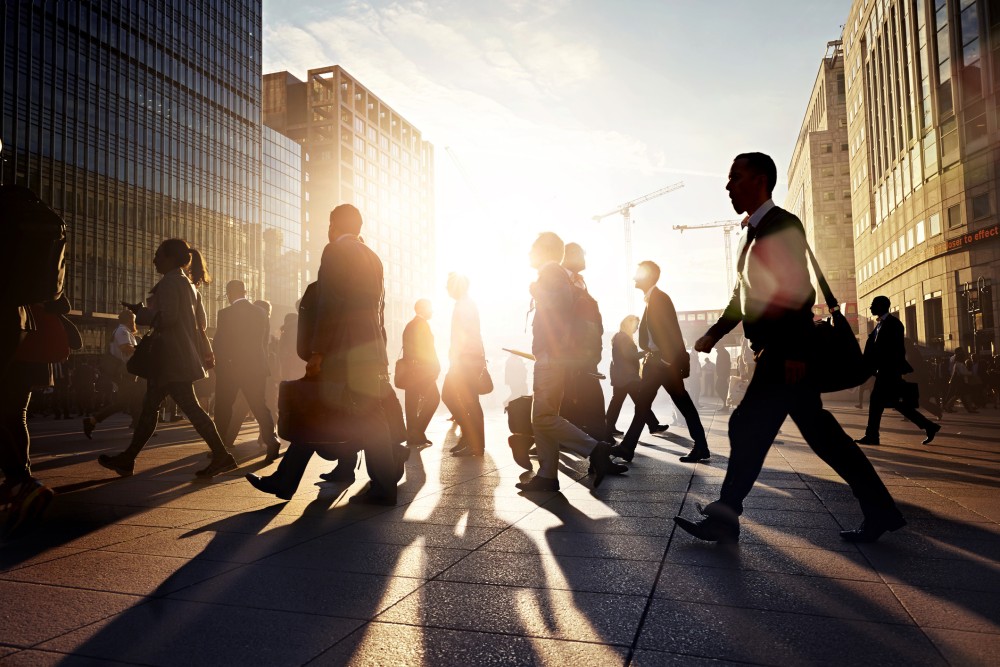 Although not the most expensive divorce of all time, the nearly $1 billion divorce settlement recently announced between oilman Harold Hamm and his ex-wife Sue Ann Hamm is set to lighten Harold's wallet a bit.
But beyond the headline-grabbing dollar amount of the Hamms' divorce settlement, the resolution offers an opportunity for married couples (as well as those who aren't yet married, but plan to be someday) to take a closer look at the laws governing the division of assets following a divorce.
What lessons can be learned from the Hamms' billion-dollar divorce? Here are three:
Get a prenup. Although Hamm's $1 billion settlement with his ex-wife sounds expensive, it's actually significantly less than many had predicted he would end up having to pay. This result was due in part to the lack of a prenuptial agreement between the spouses. Prenuptial agreements set the terms for the division of property between spouses following a divorce. In Hamm's case, having a prenup may have allowed him to avoid having to negotiate the settlement with his former wife.
Understand how marital asset laws work in your state. The laws governing the ownership of assets or property acquired during a marriage vary by state. The states are generally divided into common law property states and community property states. In common law property states, assets acquired by one spouse during a marriage are owned by that spouse. In community property states, assets acquired by either spouse during a marriage are typically owned equally by both spouses. Whether your state is a common law or community property state can make a significant difference when it comes to division of assets upon divorce. In Harold Hamm's case, he owned his oil company prior to his marriage, making it his separate property. However, his work during the course of the marriage increased the value of the company; Sue Ann Hamm claimed that this increase in value (aka asset appreciation) was marital property, as it was the result of Harold's active management of the company during the marriage.
Digging into your spouse's finances can pay off in a divorce. Although both spouses are required to disclose the full extent of their assets, oftentimes a spouse may attempt to hide assets or obscure facts that could lead to a more equitable division of property. An experienced divorce attorney will know how to acquire financial records, demand property inspections, and force a spouse to disclose the information necessary to ensure a fair division of property.
To learn more about division of assets, alimony, and divorce laws in your state, check out FindLaw's section on Divorce.
Related Resources:
You Don't Have To Solve This on Your Own – Get a Lawyer's Help
Meeting with a lawyer can help you understand your options and how to best protect your rights. Visit our attorney directory to find a lawyer near you who can help.
Or contact an attorney near you:
Content For You