Priciest Divorce Ever? $17B at Stake in Harold Hamm Case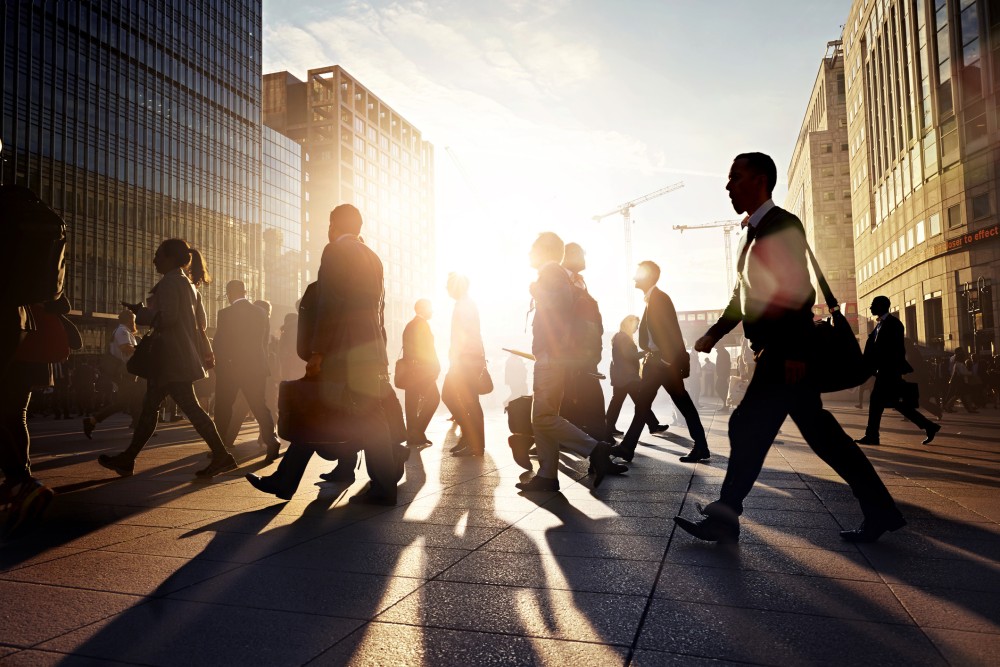 An Oklahoma oil tycoon who amassed one of the world's largest private oil empires may soon be known for a more dubious honor: the priciest divorce in history.
Harold Hamm and his wife Sue Ann announced last year that they were divorcing after 25 years. Eight months later, however, the battle of Hamm's earnings over the course of the couple's marriage, estimated at $17 billion, continues in an Oklahoma City courtroom, reports CNBC.
How will the court determine whether the soon-to-be ex-Mrs. Hamm is due a share of her estranged husband's earnings?
Don't want a split to fracture your family or finances? Get in touch with a knowledgeable divorce attorney in your area today.
Divorce Property Division
In most states, assets that are acquired during a marriage, with some exceptions, are generally divided between the two spouses following a divorce.
In states that follow the equitable distribution method of property division, such as Oklahoma, marital property is divided by a judge in whatever way seems fair.
What complicates the division of property in the Hamm's divorce proceedings -- besides the sheer immensity of the dollar amount -- is that the judge in the case has already ruled that Hamm's stake in the company he founded, Continental Resources, was his own separate property. That's because the company was started before he ever met the now-former Mrs. Hamm.
Active v. Passive Appreciation
The issue is not whether Hamm's stake in Continental Resources should be split with his wife, but whether or not she should share in the increase in value of that stake over the duration of the couple's marriage.
The increase in value of an asset belonging separately to one spouse may be considered marital property if it was the result of "active" appreciation.
Active appreciation is generally considered appreciation that comes about the result of effort or skill on the part of the spouse, such as management of a stock portfolio, or in Hamm's case, management of a company. Passive appreciation, on the other hand, would include interest earned on money in a bank account or appreciation due to luck or other unforeseen circumstances.
Harold Hamm is arguing that the increase in value of his stake in Continental Resources was the result of passive appreciation, whereas Mrs. Hamm, as you might imagine, is arguing that the $17 billion is due entirely to her former husband's skillful management, which would likely entitle her to a share. We'll keep you posted.
And in case you're wondering, the current record holder for the priciest divorce is Russian businessman Dmitry Rybolovlev, whose former wife was awarded $4.5 billion in May, according to CNBC.
Related Resources:
You Don't Have To Solve This on Your Own – Get a Lawyer's Help
Meeting with a lawyer can help you understand your options and how to best protect your rights. Visit our attorney directory to find a lawyer near you who can help.
Or contact an attorney near you: