3 Things to Do Before You Accept a Job Offer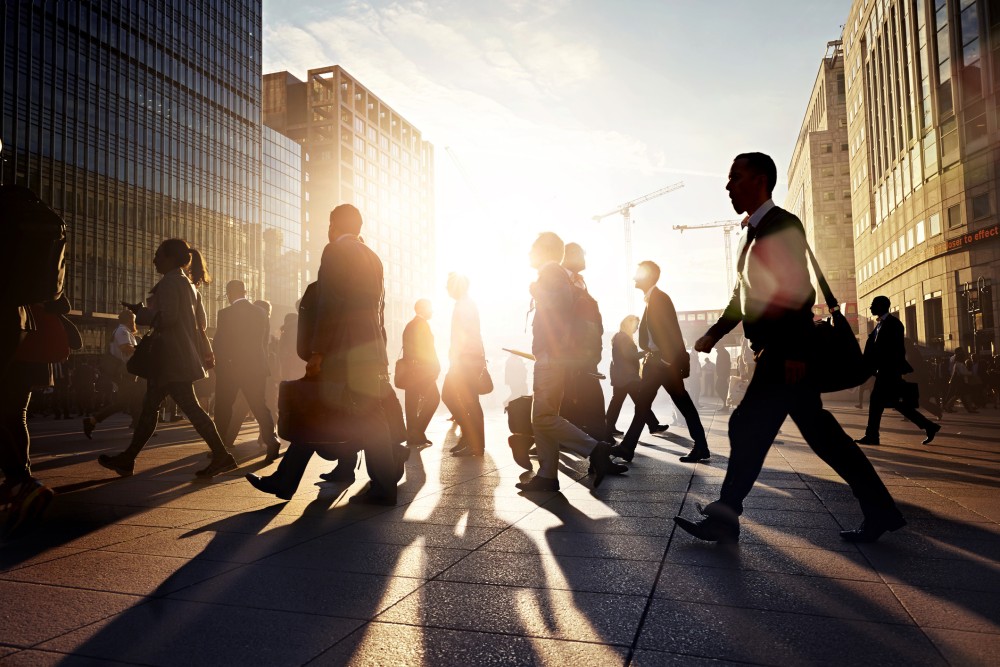 Whether it's the job of your dreams or just something to pay the bills, getting a job offer is a great feeling. You've done all the hard work of finding the position, applying, and interviewing, so saying yes should be the easy part, right?
Well, not always. There are still quite a few things to consider before you shake your new boss's hand or sign an employment contract. Here are three of those things you need to think about before you accept a job offer.
1. Negotiate the Contract
While some jobs may only require you to show up and work, others will have you sign an employment contract or compensation agreement. And even though you may be eager to get started, this is not the time to skip the fine print and sign on the dotted line.
Make sure you understand the terms and conditions of your employment, and understand that these may be flexible and open to negotiation. Knowing what you're worth, what industry standards are for pay and benefits, and what's expected of you can help you negotiate a better employment contract.
2. Consider Competition and Confidentiality
They may be clauses to your employment contract or standalone agreements, but many employers will ask you to sign off on non-compete clauses or confidentiality agreements. Being aware of how these can affect your employment -- and whether they are even legal or enforceable -- is essential to understanding your employment.
If you enjoy talking about your work, or if you've considered working for another company in the same industry, make sure you know whether your new job will limit your options in the future.
3. Know Your Role
Even if you stay with this new employer for the rest of your life, chances are you won't be doing the exact same work forever. You should have a good idea about your ability for advancement or the corporate ladder in your office, and especially how that might affect your work schedule and compensation going forward. And make sure you know how you will be evaluated on your performance, along with any relevant goals or benchmarks, before you get started.
A new job can be a blessing or a nightmare, and there are things you can do to make it better rather than worse. If you have questions about a new job or a job offer, you can ask an experienced employment attorney in your area.
Related Resources:
You Don't Have To Solve This on Your Own – Get a Lawyer's Help
Meeting with a lawyer can help you understand your options and how to best protect your rights. Visit our attorney directory to find a lawyer near you who can help.
Or contact an attorney near you:
Content For You