Tips for Negotiating Your Work Contract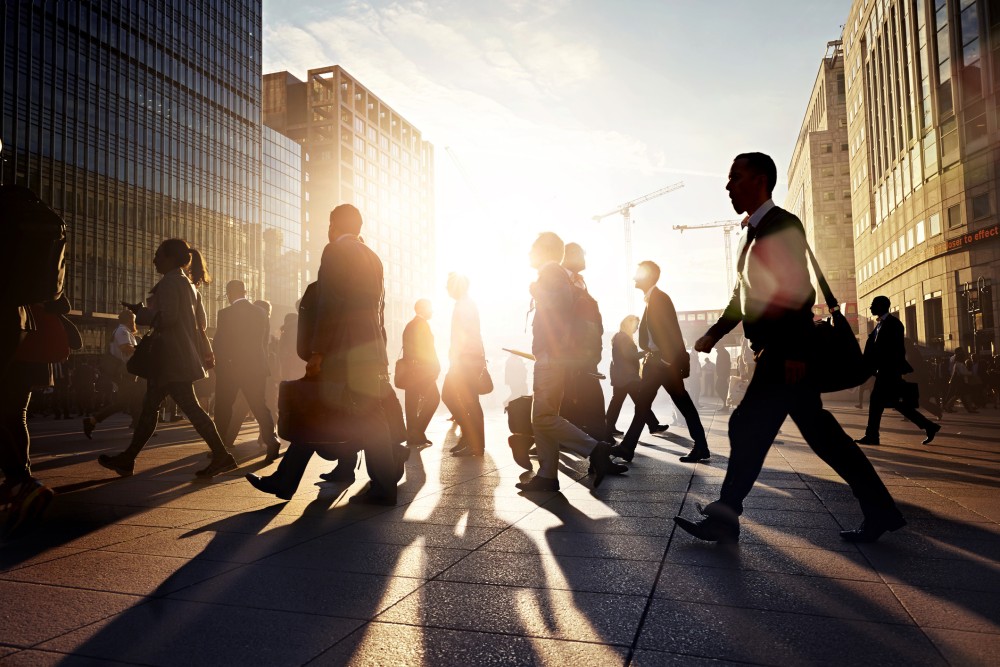 A work contract is just like any other contract, which means that you can negotiate the terms that it contains.
There usually aren't many parts of an employment contract that are up for negotiation, but there are some that you should definitely try to negotiate, particularly when it comes to pay and benefits. Not making the effort means you could be leaving money on the table.
But as any employment lawyer will tell you, negotiating your work contract can mean much more than a bigger paycheck.
Where to Begin
Contained in an employment agreement is how much you'll get paid. But contracts also typically spell out your work responsibilities, which activities you are or aren't permitted to do, and what happens if you leave the job or get fired.
If you're hoping to get a better compensation package, don't be afraid to bring it up with your boss. But make sure you do it the right way. For example:
Before you make your request, make sure you have some reasons as to why you deserve more money or benefits. Figure out what you are worth in the market, and make your case as to why you deserve it.
Keep in mind that your boss can say no to your request; if that happens, be respectful. After all, you probably still want the job. Hopefully your boss will respect your bravery, but if you don't get the pay increase, don't give them a reason to regret the conversation.
Where to Turn Next
For a standard contract, you're probably safe trying to go over the terms yourself. But in some cases you'll want to turn to a professional.
Having an attorney go over the details of your contract means that you'll know where you stand with your employer and what is expected of you. It also means you'll know your rights and obligations under the contract if problems arise.
While you may not want to fork over hundreds of dollars to hire an employment lawyer to review your employment agreement, if you don't know which terms to negotiate, paying for some help will be worth it. If a lawyer can help you figure out what to negotiate to up your overall compensation, over time the legal services could very well pay for themselves.
An employment contract isn't necessarily a take-it-or-leave-it deal (even if you're told that it is), so don't treat it like that. Negotiating the terms of your contract, and getting a lawyer to look it over, can give you more control over your relationship with your employer.
Related Resources:
You Don't Have To Solve This on Your Own – Get a Lawyer's Help
Meeting with a lawyer can help you understand your options and how to best protect your rights. Visit our attorney directory to find a lawyer near you who can help.
Or contact an attorney near you: