Top 3 Things To Do When You Get Fired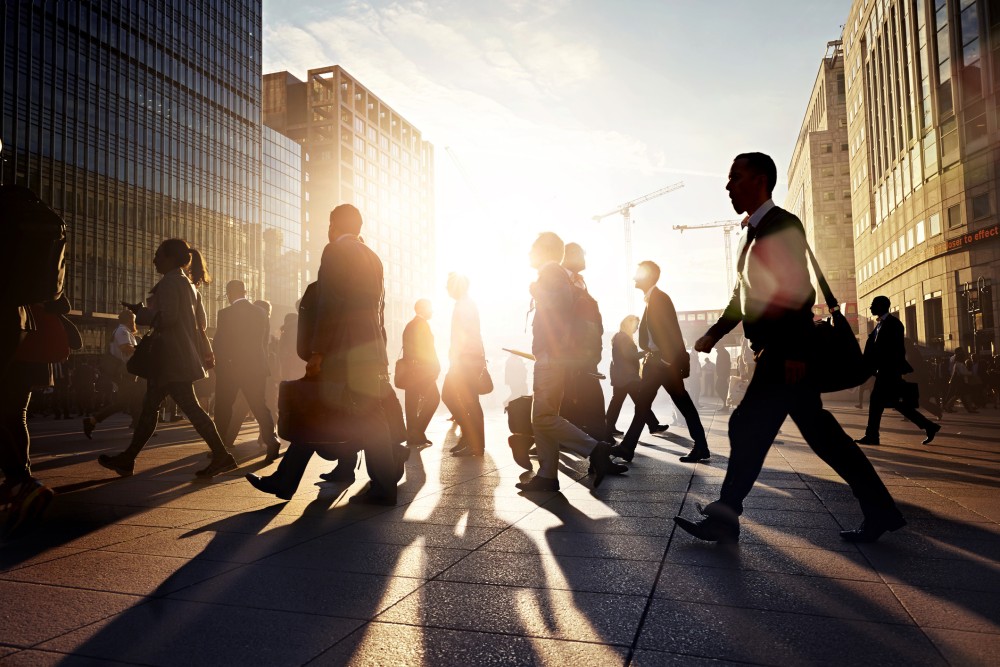 Whether the famous words come from Donald Trump's mouth, or a different boss, "You're Fired" is always an unwelcome phrase to hear.
Losing a job is challenging both emotionally and financially. But there are certain steps an employee should consider if a job comes to an end. Here are the top things to do when losing your job:
1. Finalize Things at Work: At the top of the list of things to consider when losing your job should be to finish things at your job. From collecting your final compensation package to determining whether you are entitled to severance pay, there are a lot of loose ends to attend to, even if it is not an amicable parting. Your former employer will also have to sign off on any unemployment compensation you may be eligible to receive in the coming months. Of course, getting fired is not the time to get fired up yourself. If you feel like your dismissal was in some way unlawful then handle the situation with a lawyer, not with words and actions you might regret.
2. Think of Your Finances: I may be stating the obvious here but money gets a little tight when you stop getting your bi-monthly paychecks. Set a budget and stick to it. Another idea is to contact creditors and set up a modified payment arrangement or suspension of payments until you get back on your feet. And finally, try not to incur new debt.
3. Stay Healthy: In addition to not letting your finances go to the wayside, keeping your health up is important too. And by health, I mean health insurance coverage. As a simple reminder: companies don't keep paying for health insurance coverage when the employee no longer works for them. But COBRA benefits, while pricey, are available to you.
So while you are refreshing your resume and considering part time work, keep your head up and your options open. Again, if you think you were fired for an unlawful reason, you should take up the matter with an employment law attorney. FindLaw has many tools and pages to help you explore those possibilities.
Related Resources:
You Don't Have To Solve This on Your Own – Get a Lawyer's Help
Meeting with a lawyer can help you understand your options and how to best protect your rights. Visit our attorney directory to find a lawyer near you who can help.
Or contact an attorney near you: