3 Things to Learn From David Bowie's Will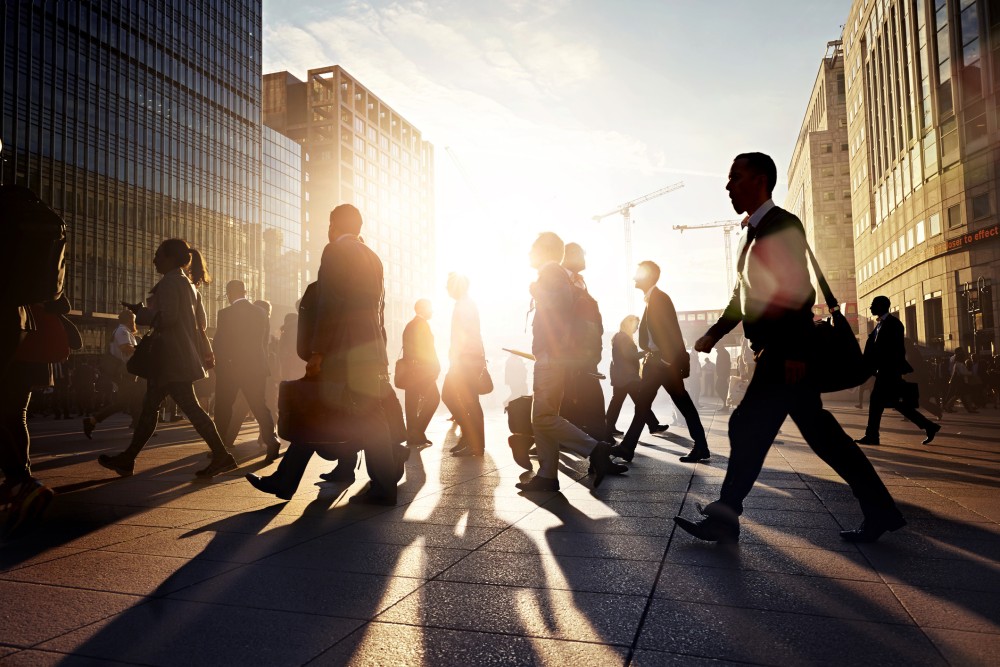 Musician, actor, and cultural icon David Bowie passed away on January 10, and the details of his will are now being released. While his arrangements were fairly straightforward -- the bulk of his estate went to his family -- there were a few quirks that can shed some light on the estate planning process.
Here's what David Bowie's will can teach you about writing your own:
1. Five Years
Although Bowie's will only went into effect when he died, The New York Times reported that it was written over a decade ago, long before the performer was diagnosed with liver cancer.
Normally, it's the second part of estate planning that proves the most difficult -- the planning. Although it may seem unnecessary or macabre, you're never too young to write a will. Fortunately, for Bowie's estate and his family, he took precautions necessary to avoid probate, and ensure that his estate is distributed according to his wishes.
2. Soul Love
And those wishes don't need to stay confined to material possessions. A will can also address how you want your remains to be handled. In Bowie's case, that meant taking his body to his favored Bali:
"I direct that my executors shall arrange for my remains to be taken to the country of Bali and to be cremated there in accordance with the Buddhist rituals of Bali. If that is not practical, then I direct that my executors shall arrange for my remains to be cremated and my ashes scattered in Bali."
It appears as though his executors chose the latter option, as his death certificate said his body was cremated in New Jersey on January 12.
3. Hang on to Yourself
Bowie's estate probably had to address an issue that most other wills do not: future earnings. Here's how his estimated $100 million fortune was distributed:
50% to his widow, Iman, paid quarterly from a trust, along with his Manhattan residence;
25% to his son;
25% to his daughter, also in a trust since she is just 15, and a home in upstate New York;
$1 million to his son's former nanny; and
$2 million to his longtime personal assistant, along with all his shares in the mysterious "Opossum, Inc."
While most of us will stop earning income the day we die, Bowie's estate could continue growing due to music and performance royalties. It's likely those earnings will be distributed along the same percentages as described above, and that Iman and his children will continue to earn income from Bowie's works.
If you have questions about setting up your own estate plan or revising a will, you can contact an experienced estate planning attorney near you.
Related Resources:
You Don't Have To Solve This on Your Own – Get a Lawyer's Help
Meeting with a lawyer can help you understand your options and how to best protect your rights. Visit our attorney directory to find a lawyer near you who can help.
Or contact an attorney near you: