5 Things an Estate Planning Lawyer Can Do (That You Probably Can't)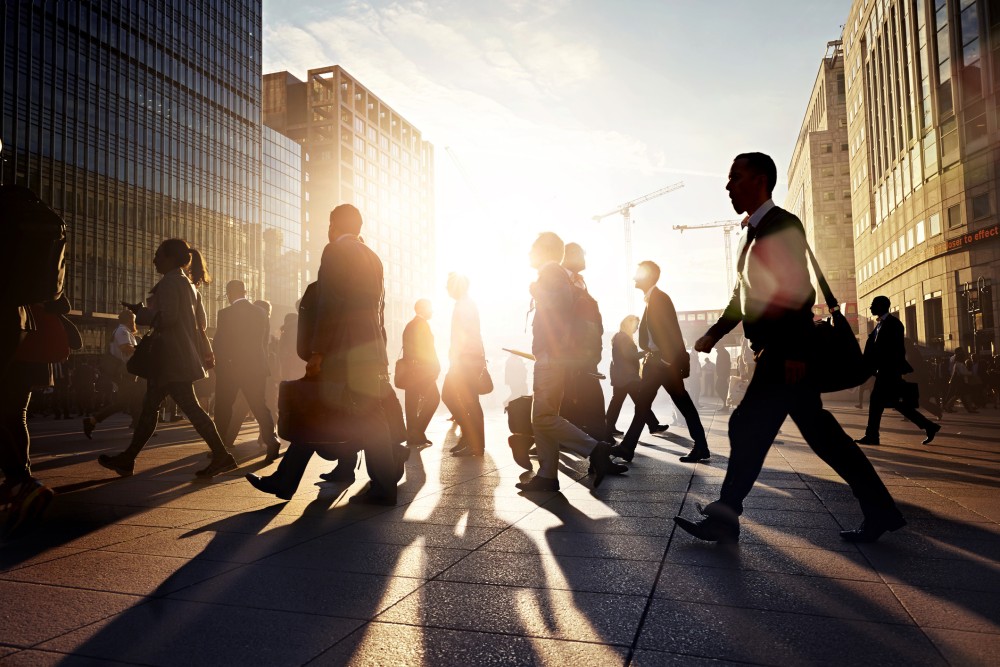 Your estate plan is your legal legacy. And while you may be able to make end-of-life plans on your own, the question is: should you?
An estate plan is a lot more than just a list of your assets and who gets them when you die. Even if your wishes are relatively straightforward -- "I want everything to go to my kids" -- making sure those wishes will be legally effective can sometimes be more complicated than you might think.
Here are five things that an estate planning lawyer can do that you probably can't:
If you need professional help with your estate plan, an experienced estate planning attorney can help insure that your wishes are honored, both in life and in death.
Related Resources:
Content For You