3 Tips to Help You Win Your Child Custody Battle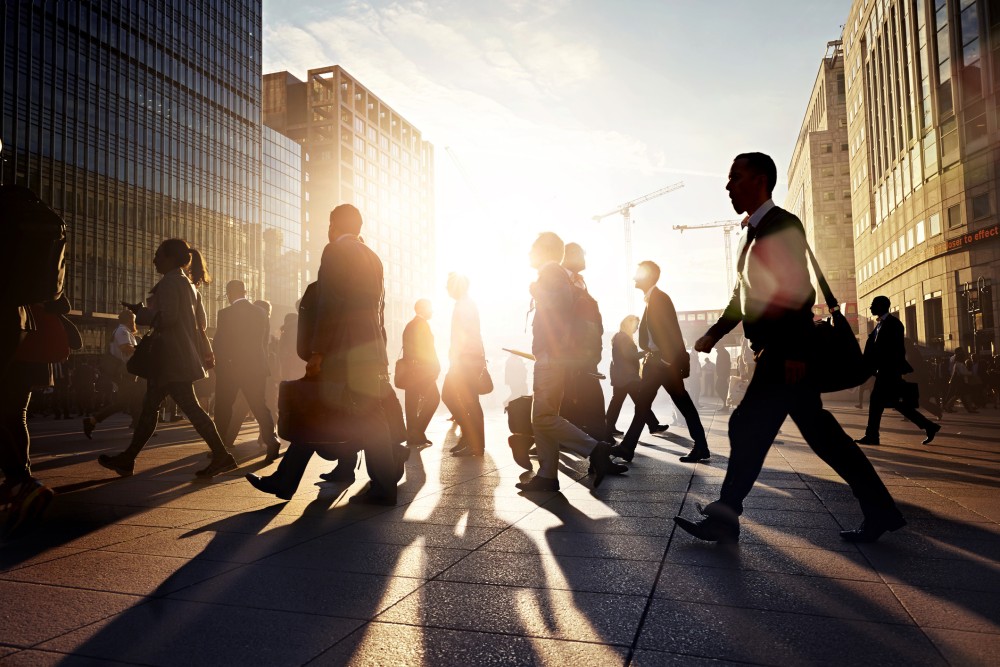 If it was easy to get what you needed from your spouse, you two would not be splitting up, so you are worried about the custody of your kids. You expect a battle and need to prepare.
Custody battles can be long and emotionally painful. Prepare your psychological reserves and plan a practical approach. Think long-term. Here are three tips to help you show the court that you deserve custody.
Best Interests of the Child
In some cases, the best defense is a good offense, and this applies to many family law situations. Do not wait for the other parent to file papers with the court. File first and you establish the terms of discussion.
But also understand that courts have certain standards they must follow. A court will decide where your child lives based on what seems to be in the best interests of the child. That means your job is to show the court that you are a caring and responsible parent who meets your obligations to your children, including financial obligations.
3 Things to Do
Pay Support: If the kids are not with you right now and you do not yet have a support order, make sure to provide child support. Pay a reasonable amount on a regular basis and document these expenses carefully so that you have a record. Do not give cash and don't skip the organizational aspect of this assignment. You want proof that you are responsible and take your obligations seriously.
Take Pictures: Some people live in the moment and some capture their moments on camera for later appreciation. Even if you don't usually take pictures when hanging around with your kids just doing normal things, start now. You don't need to show that you are the most entertaining parent, but do have proof of engagement and the occasional good time. Document all time spent with your kids in a list for your records.
Get Involved: If you want to seem like a deserving parent, one who cares, be that parent by attending school events and whatever else you can with your kids. Go to parent/teacher conferences, recitals, lessons, games, doctors' appointments, and more. Know what is going on with your kid so that the court knows you can be trusted.
Consult With Counsel
If you are considering seeking custody or are in the throes of a custody battle right now, consult with counsel. Many family law attorneys consult for free or a minimal fee and will be happy to assess your case.
Related Resources:
You Don't Have To Solve This on Your Own – Get a Lawyer's Help
Meeting with a lawyer can help you understand your options and how to best protect your rights. Visit our attorney directory to find a lawyer near you who can help.
Or contact an attorney near you: