4 in 10 Students Have Been Sexually Harassed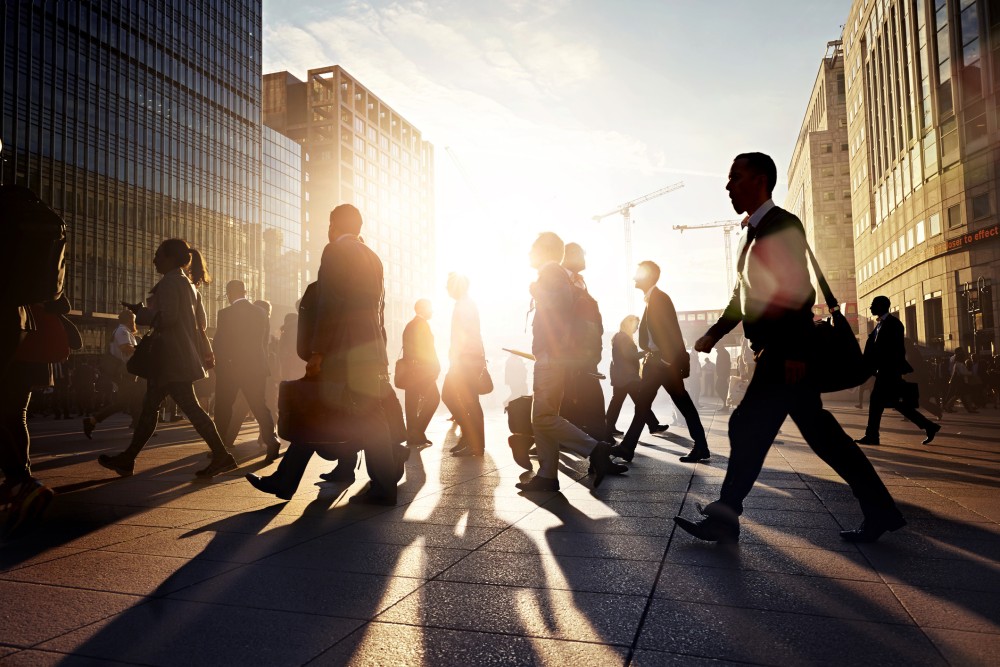 A new study about student sexual harassment may be eye-opening for adults: Sexual harassment in schools is pervasive, and seems to affect girls more than boys.
What's more, half of students who experienced harassment say they did nothing in response.
The study by the American Association of University Women comes as sexual harassment dominates national discussion.
Republican presidential candidate Herman Cain, for one, has denied allegations that he sexually harassed at least four women in the past.
The study also follows a string of student suicides across the country. Some had been victims of sexual harassment, in person and online.
It's a serious issue. The U.S. Supreme Court has held that serious incidents of student sexual harassment that affect a child's grades, or make the child afraid to enter certain parts of the school, may deny a child's right to equal protection in school programs under Title IX.
The report released Monday asked nearly 2,000 students in grades 7 through 12 about their experience with sexual harassment in school.
Forty-four percent say they've been victims of student sexual harassment. More than half of girls report this, compared with about one-third of boys.
It's similar online, where 30 percent of kids say they've been sexually harassed. More than one in three girls say they've faced online harassment, compared with one in four boys.
Another difference between the sexes: What type of harassment they felt was most hurtful. For boys, it was being called gay in a negative way; for girls, unwelcome sexual comments, jokes, and gestures were the most offensive.
How the kids handled sexual harassment suggests there's more work to be done. Half said they did nothing about their harassment. Nine percent told an adult, and 27 percent told a family member.
Schools are trying to do better. Many now require training and classes for teachers, staff, and students.
A renewed focus on anonymous reporting, in-class discussions, and providing more online resources can also help curb sexual harassment in school, the study suggests.
Related Resources
You Don't Have To Solve This on Your Own – Get a Lawyer's Help
Meeting with a lawyer can help you understand your options and how to best protect your rights. Visit our attorney directory to find a lawyer near you who can help.
Or contact an attorney near you: