4 Legal Documents to Have in Place Before Your Child Goes off to College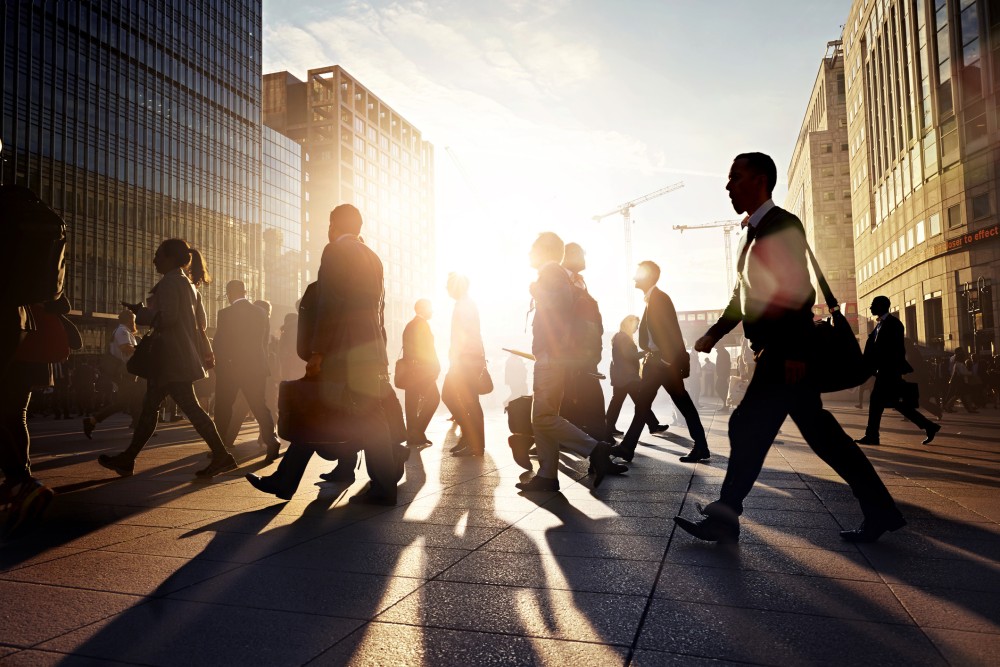 It almost that time when your baby goes from high school senior to first year college student. And while you're juggling all the emotions that can arise when a child goes off to college, there are some legal issues you might want to handle before classes start this fall.
If you're worried about your child's health, finances, and grades when they go to college, here are four essential documents to ease your mind:
You might've had easy access to your child's academic information when they were in high school, but now that they're (likely) 18 and off to college, you need their permission to see their grades. The Family Educational Rights and Privacy Act (FERPA) is a federal law that protects the confidentiality of student records, granting sole control of those records to the student. This means that parents either need their child's consent to view academic records, or the need to prove they still claim their child as a dependent. Consent can be a tough ask, but it may be worth negotiating.
Where FERPA controls parental access to educational records, HIPAA controls access to medical records. The Health Insurance Portability and Accountability Act (HIPAA) establishes data privacy and security guidelines for patients' medical information, and generally prohibits doctors and medical professionals from disclosing any individually identifiable information that relates to a person's physical or mental condition or the provisions of their health care. And, like FERPA, parental access to those records requires an 18-year-old's consent.
You might also want to keep an eye on your child's financial situation. (Especially if you're making significant contributions to that situation.) Just be aware that some states have financial privacy laws that can limit access to bank accounts, credit card bills, and other financial reports, especially if your name isn't on the account. If the account is solely in your child's name, again, you may need their consent to see what's going on.
Part of being a parent is hoping for the best while planning for the worst. So, do you have a plan if your child -- God forbid -- becomes incapacitated? Living wills, durable powers of attorney, medical powers of attorney, and advance directives can all address different aspects of such a scenario. All perform different functions, so you may want or need just one or all four, but if medical or end-of-life decisions need to be made while your child is incapacitated, they are essential.
Before your nest gets a little emptier this fall, you may want to talk to an attorney about any and all legal documents you'll need.
Related Resources:
You Don't Have To Solve This on Your Own – Get a Lawyer's Help
Meeting with a lawyer can help you understand your options and how to best protect your rights. Visit our attorney directory to find a lawyer near you who can help.
Or contact an attorney near you: