Joint Bank Accounts: A Few Pros and Cons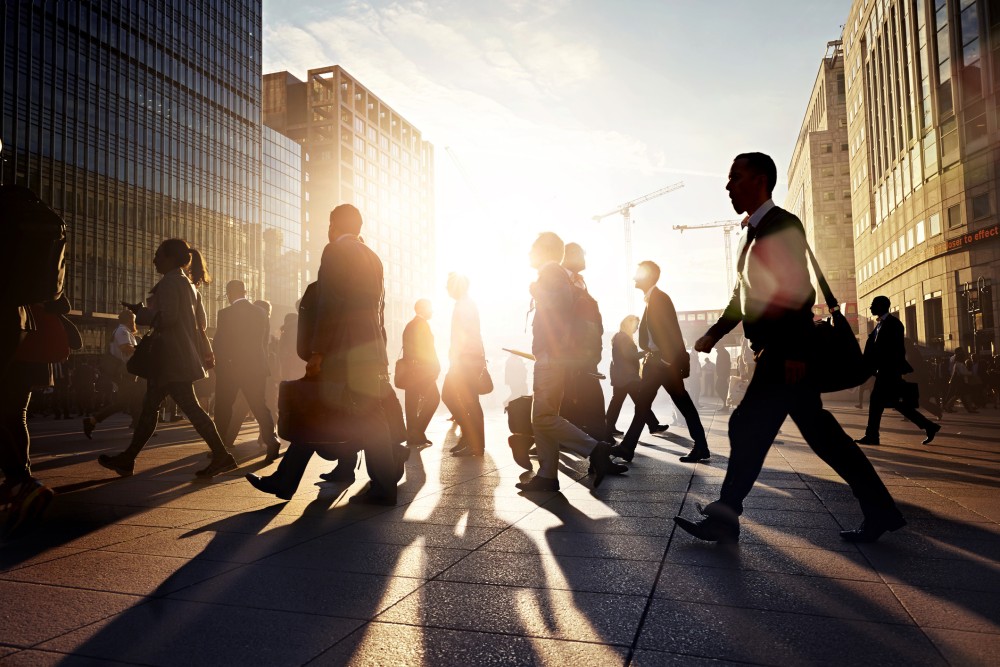 Whether you're a couple, a parent and a child, or business partners, the decision to open a joint bank account is a personal one that will depend on your particular circumstances.
A joint account offers both advantages and drawbacks, so the decision should be taken with some careful thought.
Here are six pros and cons of opening a joint bank account:
Pros
Larger account balance. A major advantage of a joint checking account is that there are more funds available in the account because both people are making regular contributions. As long as your spending is under control, a larger combined balance could make it easier to avoid balance-related issues such as overdraft fees and also minimize standard account fees.
Greater transparency about money management. If you're considering a joint checking account with a significant other, family member, or close business partner, it's likely you owe financial commitments to one another. A joint account fosters accountability and transparency about income, expenses, and financial goals.
Logistically simpler. Equal access to a bank account makes it easier for the person who's more fiscally responsible (i.e., the one in the relationship who pays bills early) to assume the role of check-writer and account balancer. Joint checking also makes it simple to handle shared expenses.
Cons
No privacy. The flipside of unfettered equal access and complete transparency is that there's no privacy in a joint account. So think long and hard about how "open" you want to be about your income, expenses, and spending habits. One solution is to have a joint account and two separate checking accounts, with the former dedicated to shared expenses.
Less financial freedom. One or both of you might feel confined because you really don't have any of your own money with this system. Also, if the responsibilities for maintaining the account aren't equally divided, one person may resent the extra work of managing the joint account.
Financial risks and credit repercussions. With unlimited access to a joint account, a financially irresponsible spouse, child, or business partner could drain your funds. The funds in a joint account could also be threatened if one person uses the account as collateral after defaulting on a loan. Poor management of the funds could also lead to a delinquent checking account and hurt your credit. For (potentially irresponsible) children, a credit card may be a better option.
For more personal guidance about the legal consequences of a joint bank account, you may want to consult an experienced banking and finance attorney in your area.
Related Resources:
You Don't Have To Solve This on Your Own – Get a Lawyer's Help
Meeting with a lawyer can help you understand your options and how to best protect your rights. Visit our attorney directory to find a lawyer near you who can help.
Or contact an attorney near you: