5 Fun Facts About SCOTUS Nominee Brett Kavanaugh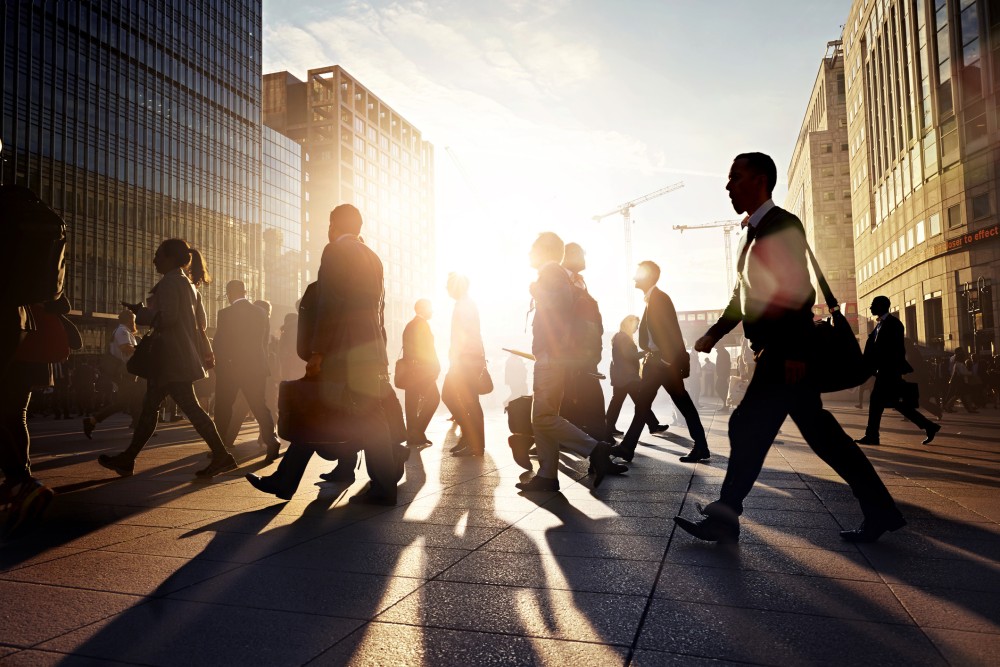 With all the news about the recent Supreme Court nomination of Judge Brett Kavanaugh, many people might be wondering just what kind of person he really is, particularly as he is so young at just 53 years old.
For non-lawyers, and even lawyers, judges can often occupy an almost incomprehensible place in society. Though we've seen more and more judges fall from grace in recent years, it's important to remember that these judges, even the ones on the Supreme Court (or on their way there) are people too.
Below are five fun facts about Judge Kavanaugh in order to get a better sense of this guy that just got nominated to be a Supreme Court justice.
1. Judge Kavanaugh's Mother Was a Judge
While it might not play well in efforts to paint Judge Kavanaugh as an everyman, his mother was actually a judge in the state of Maryland who took the bench about a decade before her own son.
2. He Once Argued a Case at SCOTUS, and Lost
In 1998, Judge Kavanaugh, then just a BigLaw lawyer, argued a case involving attorney-client privilege before the High Court, and lost. Fortunately for him, only three of the justices he argued before are still on the Court today (Justices Thomas, Ginsburg, and Breyer).
3. He's Been Given the Nickname "Forrest Gump of Republican Politics"
Throughout his legal career, Judge Kavanaugh has been present for many notable moments in modern history. This was observed by Senator Dick Durban during Kavanaugh's confirmation hearings (which took three years) to the DC Circuit Court. "[W]hether it is Elian Gonzalez or the Starr Report, you are there," noted the senator. Just like Forrest Gump.
4. He Thinks Good Judges Can't Be Jerks
In a graduation speech Judge Kavanaugh gave to Catholic University's law school graduation ceremony, Kavanaugh actually said the following:
On the bench, to put it in the vernacular, don't be a jerk. I think that's important. To be a good umpire and a good judge, don't be a jerk. And in your opinions, to demonstrate civility; I think that's important as well. To show, to help display that you're trying to make a decision impartially and dispassionately, based on the law and not based on your emotions.
5. He's "Coach K"
Like many other fathers and basketball fans out there, Judge Kavanaugh coaches his daughters' basketball teams. And some Duke fans may be pleased to know that yes, he is referencing that Coach K.
Related Resources:
You Don't Have To Solve This on Your Own – Get a Lawyer's Help
Meeting with a lawyer can help you understand your options and how to best protect your rights. Visit our attorney directory to find a lawyer near you who can help.
Or contact an attorney near you:
Content For You