When You Have to Call the Police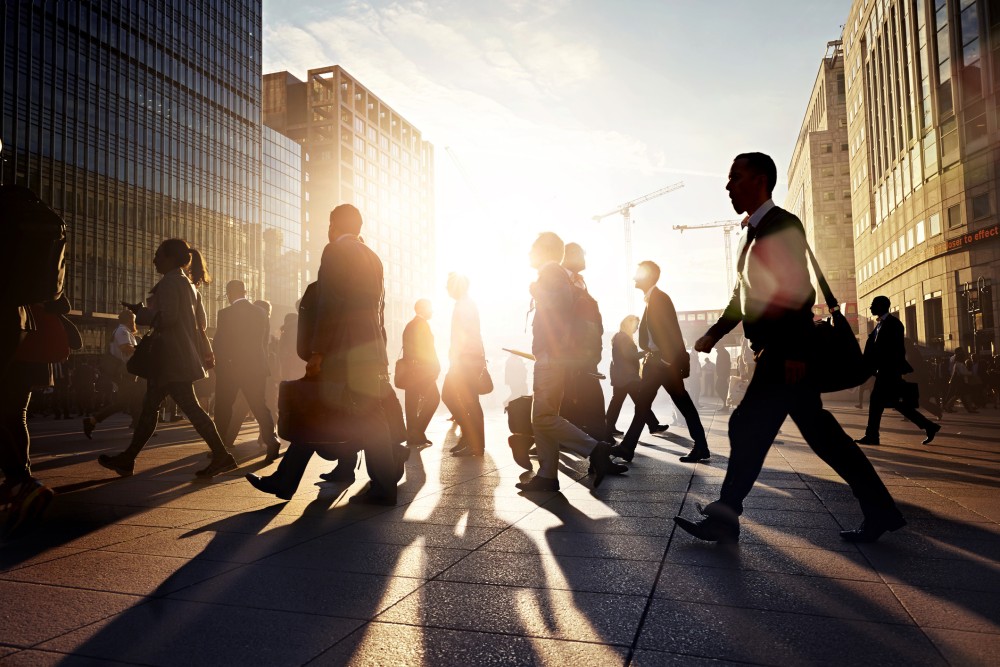 In many cases, calling the cops is discretionary -- there may be times when you should call the police, and times when you shouldn't. But there are some instances when you are legally required to contact law enforcement, and serious consequences for failing to do so.
So when do you need to call the police? Here are a few scenarios.
1. Mandatory Reporters
For the most part, people aren't legally required to report a crime, even if they witness it happening. But some people have jobs that put them in positions of responsibility, and that responsibility can include a requirement to contact law enforcement in certain situations. A total of 48 states have mandatory reporting laws that require adults working as teachers, teachers' aides, employees at day camps and youth centers, social workers, physicians, and even dentists to report any suspected child abuse or neglect.
The consequences for failing to report abuse can be severe, so if you're wondering if you are a mandatory reporter, consult this checklist.
2. Witness to a Crime
Even if you're not a mandatory reporter, there are some crimes you're required to report, depending on where you live. Texas, for instance, makes failing to report an offense that resulted in serious bodily injury or death a Class A misdemeanor. And in Ohio, you could be charged with a crime for failing to report a felony. And there could be cases where your knowledge of ongoing criminal behavior, and failure to call the cops, can get you into deeper trouble, leading to accessory after the fact, aiding and abetting, or even conspiracy or RICO charges.
3. The Drug War
With all the decriminalization going on, it's hard to keep track of which states and cities criminalize illicit drug use and possession. But there may be times you need to call the cops for missing or stolen legal prescription drugs. Federal law requires pharmacists to contact the DEA about any theft or loss of controlled substances, and you might have to file a police report if your own prescriptions go missing -- pharmacists may be hesitant to refill a prescription without one.
4. Cops Calling Cops
Remember that mandatory reporting law? Well, police officers are generally classified as mandatory reporters, unless that reporting involves their own abuse. A California court ruled that an officer did not violate the state's mandatory reporting requirements when he failed to report the multiple sexual assaults he perpetrated on a minor.
Wondering about your own legal obligations when it comes to reporting a crime? Contact an attorney first.
Related Resources:
You Don't Have To Solve This on Your Own – Get a Lawyer's Help
Meeting with a lawyer can help you understand your options and how to best protect your rights. Visit our attorney directory to find a lawyer near you who can help.
Or contact an attorney near you: