When You Should Call the Police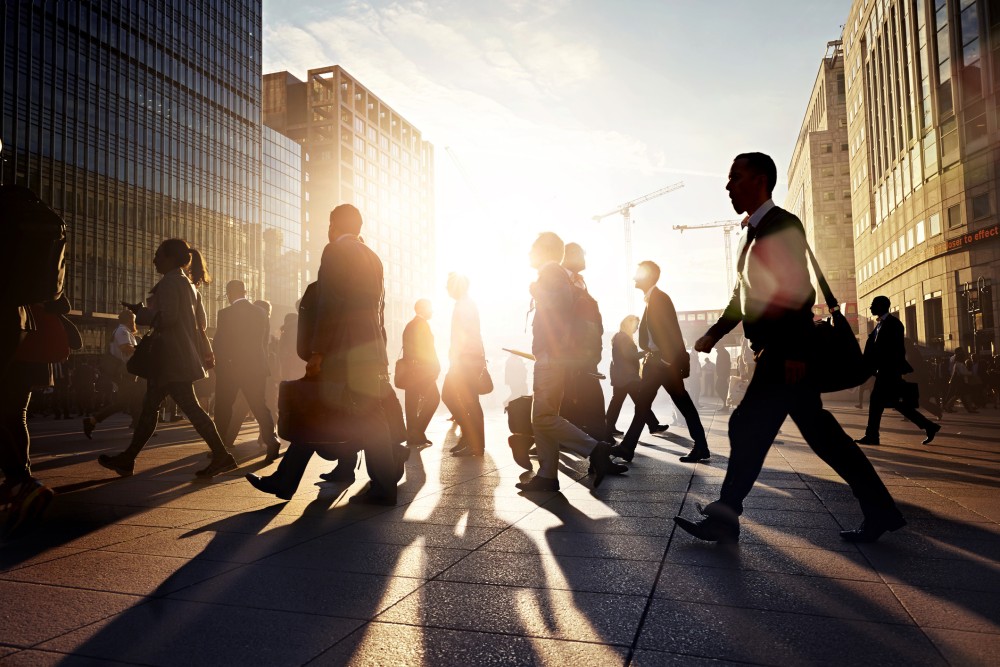 As we documented earlier this week, some people seem to be a little overeager to call the cops. And while there are times when you don't need to call the police, there are obviously some times when you should. If your physical safety is threatened, if another person's is at risk, or if you're a victim or witness to a property crime, you should contact law enforcement.
But how do you know when a crime has occurred? Here are a few specific examples of when to call the cops.
1. Personal Safety
Obviously if you've been physically harmed, or if someone threatens to harm you, you should call the police. Your health and personal safety come first, so if you legitimately do not feel safe, take action. That goes for your children as well. While we generally discourage parents from calling the cops on their kids to teach them a lesson (it can absolutely backfire), there are times when you may need to call the police to ensure their safety.
2. Property Dangers
If you've been the victim of a break-in, or see one in progress, you should contact law enforcement. (Although you may not need to call 911 if the robbery is over.) The police may be able to obtain evidence from the scene or gather other information to help their investigation. And even if they don't find out who did it, your insurance company may require a police report before compensating you for stolen or damaged property. There may even be times you need to call the police on your landlord.
3. Neighborhood Policing
We want our communities to be safe. We also don't want to be your block's buzzkill, or get the cops involved for some gossip. There are some good reasons to call the police on your neighbors, especially if they're fighting and you're worried about someone's safety. If it's a simple homeowner's association dispute, however, or a minor ordinance violation, you might want to find some alternative means to resolving your dispute. And you definitely don't want to be the person calling the cops on a 12-year-old mowing your neighbor's lawn, or ratting out kids to the fuzz for selling water or cupcakes.
If you're still not sure whether it's appropriate to call the cops, maybe contact an attorney first -- a good one is just a call or click away.
Related Resources:
You Don't Have To Solve This on Your Own – Get a Lawyer's Help
Meeting with a lawyer can help you understand your options and how to best protect your rights. Visit our attorney directory to find a lawyer near you who can help.
Or contact an attorney near you: