When You Shouldn't Call the Police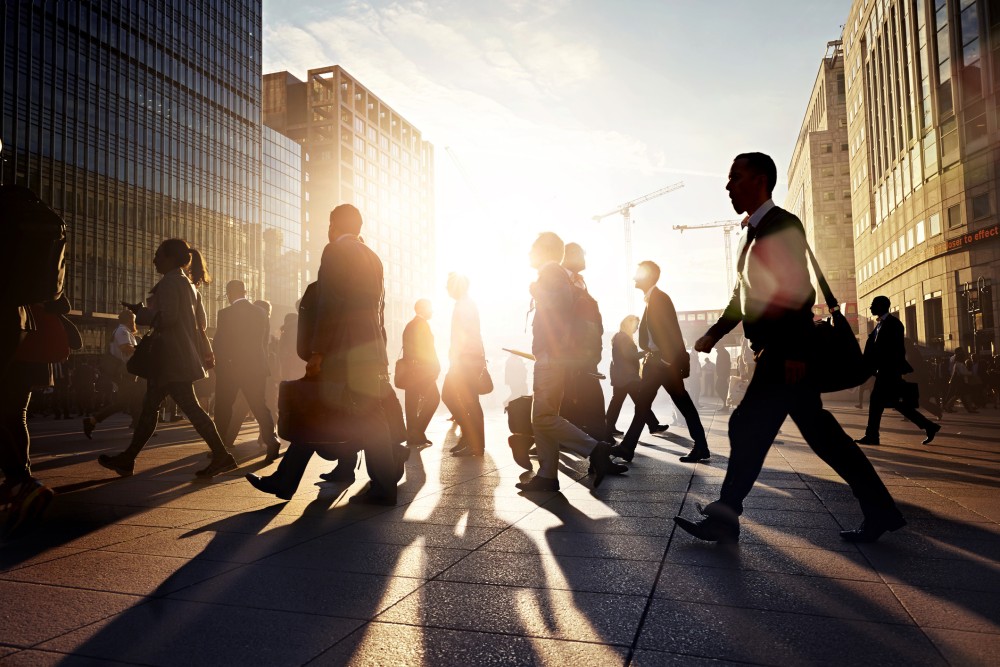 Much has been made lately about some specious calls to the police, the most famous involving a white woman reporting a black family for using a charcoal grill in a "non-charcoal" zone of a public park in Oakland. (Other infamous incidents involved white people calling the cops to report people of color for sitting in Starbucks, touring a college campus, and sleeping in a campus dorm common room.)
These incidents are not all racially motivated (a Bay Area man alerted transit police to a fellow passenger eating a burrito), but Oakland Councilmember Lynette Gibson McElhaney highlighted the problem with non-serious calls to the cops: "In a city that needs significant policing services, we can't have those precious expensive resources squandered in a frivolous way," McElhaney told HuffPost, adding, "Police are not private security for any white person that's offended by the presence of black folks in our public spaces."
So how do you know when you shouldn't call the cops? Here are a few instances where options other than 911 would be preferred.
1. Children Doing Things
Last week, someone called the cops on a 12-year-old mowing a neighbor's lawn. The week before that, it was "Permit Patty" tipping off the fuzz to an 8-year-old selling water. Everyone lauds the lemonade stands of industrious youth, and then some among us (city councilmen, even!) like to alert law enforcement to illicit cupcake stands. While you may be in the right, legally, calling the cops on kids for selling goods or services is the wrong look.
2. Your Own Children Doing Things
"It'll teach them a lesson," you think to yourself, dialing 911 on your own flesh and blood. But that's not always the case. Unless your child's behavior is a physical threat to themselves or others, you generally shouldn't call the cops on your kid.
3. 911 for No Good Reason
You'd think everyone would know by now not to call 911 unless it's a real emergency. But we have enough "Person Called 911 for a Bad Reason" posts to suggest otherwise. (Or, peoples' definitions of what constitutes an emergency are unreasonably broad.) Too many 911 calls can get you arrested, so don't add yours to the long list of weird 911 calls.
4. Just Say No to Swatting
If you haven't heard of "swatting" yet, congratulations -- that probably means you're not spending hours a day gaming or on celebrity news sites. The "prank" involves reporting an ongoing crime (like a kidnapping or hostage situation) at a person's house, eliciting an armed response from the local SWAT team. Both celebrities and perpetrators of online video gaming infractions have been victims of swatting, and some innocent bystanders have even been killed in the crossfire.
5. Mentally Ill Communication
This is a tougher call than the previous incidents, because police may seem like the only option a well-meaning person needs to intervene if someone suffering from schizophrenia, bipolar, or other psychological disorders appears to be a threat to themselves or others. The only problem is that those calls for help can turn deadly. So here are a few considerations before calling the cops when someone is mentally ill.
If you're not in a life- or safety-threatening situation, you may consider calling an attorney before calling the police.
Related Resources:
You Don't Have To Solve This on Your Own – Get a Lawyer's Help
Meeting with a lawyer can help you understand your options and how to best protect your rights. Visit our attorney directory to find a lawyer near you who can help.
Or contact an attorney near you:
Content For You