5 Important Legal Tips for Selling a House to a Family Member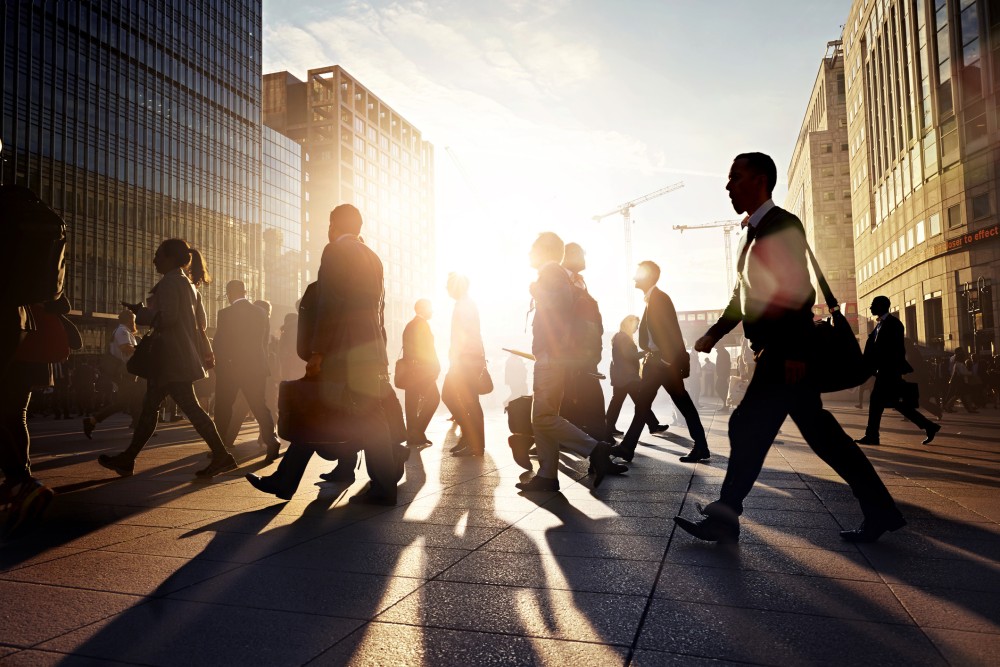 The sale of a home is a complex business transaction, in and of itself. Doing business with family members can be fraught with complications. Naturally then, selling a home to a family member is both complex and complicated.
In addition to the potential emotional baggage and turmoil that can get wrapped up in a business deal or transaction between family members, there may be legal issues as well. Here are five legal tips on how to avoid the complications that come with selling a home to a family member.
1. Put the Deal in Writing
Just because it's family, that doesn't mean you should eschew smart business practices. The sale of a home is a big deal. Don't avoid the formality of a written agreement, and don't avoid including contingencies or terms to account for the things that can go wrong.
2. Keep It Legal
Don't try to avoid tax liabilities by misstating the price of the sale, or try to circumvent what local laws require for the sale of a home. Follow all the legal requirements. If you are unsure about what is required, contact a real estate attorney, rather than a broker or agent, as an attorney can help you through the sale without requiring the hefty commission.
3. Beware of Seller Financing Agreements
Even though you love your family, beware of offering financing to family. Although you may be fortunate enough to be in the position to offer the financing, allowing a traditional bank or lender to provide the financing ensures that you will not be taken advantage of, nor put you in the extraordinarily awkward position of having to foreclose on a family member.
4. Don't Skip Third Party Inspections
While you may disclose every last defect you can think of, hiring professional third party inspectors should not be avoided. Professionals may find defects or problems that you didn't know about. Conducting the routine home buying/selling inspections will provide both you and the potential family member buyer some peace of mind about the condition of the property.
5. Hire a Real Estate Lawyer
Hiring an attorney that specializes in real estate law in your locality is highly advisable. State and local laws vary, and ensuring your sale agreement is enforceable is very important in case something goes wrong.
While the thought of involving a lawyer may not be appealing, some states require it in order to close on the sale, and generally, the cost is worthwhile as business transactions, just like these, can often lead to major disagreements and turmoil among family members.
Related Resources:
You Don't Have To Solve This on Your Own – Get a Lawyer's Help
Meeting with a lawyer can help you understand your options and how to best protect your rights. Visit our attorney directory to find a lawyer near you who can help.
Or contact an attorney near you: