5 Legal Issues Single Parents Commonly Face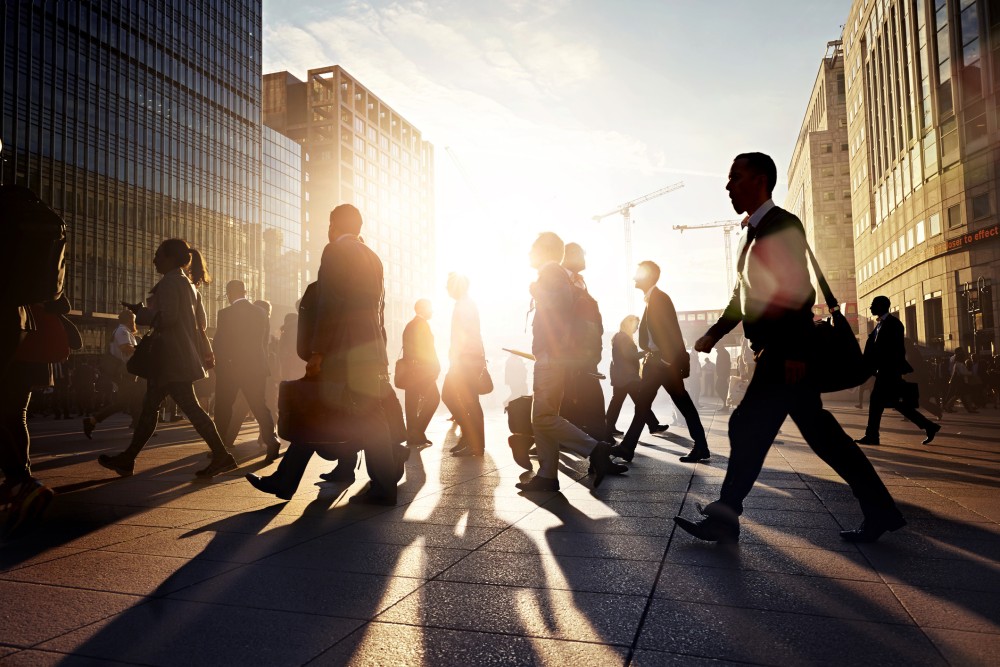 March 21st is National Single Parents' Day, an observance that began over 30 years ago with a proclamation by President Ronald Reagan.
While raising a child isn't easy, dealing with legal issues as a single parent can make your life even more challenging. But even though you can deal with many of legal issues on your own, you don't always have to go it alone.
Here are five legal issues that single parents commonly face, and some resources that can help:
Of course these are just the tip of the iceberg when it comes to legal issues facing single parents. If you find yourself a bit overwhelmed, let an experienced family attorney help you figure out the best solution for you and your family.
Editor's Note, March 15, 2016: This post was first published in March 2014. It has since been updated.
Related Resources:
Content For You