5 Legal Questions When Dealing With an Angry or Abusive Ex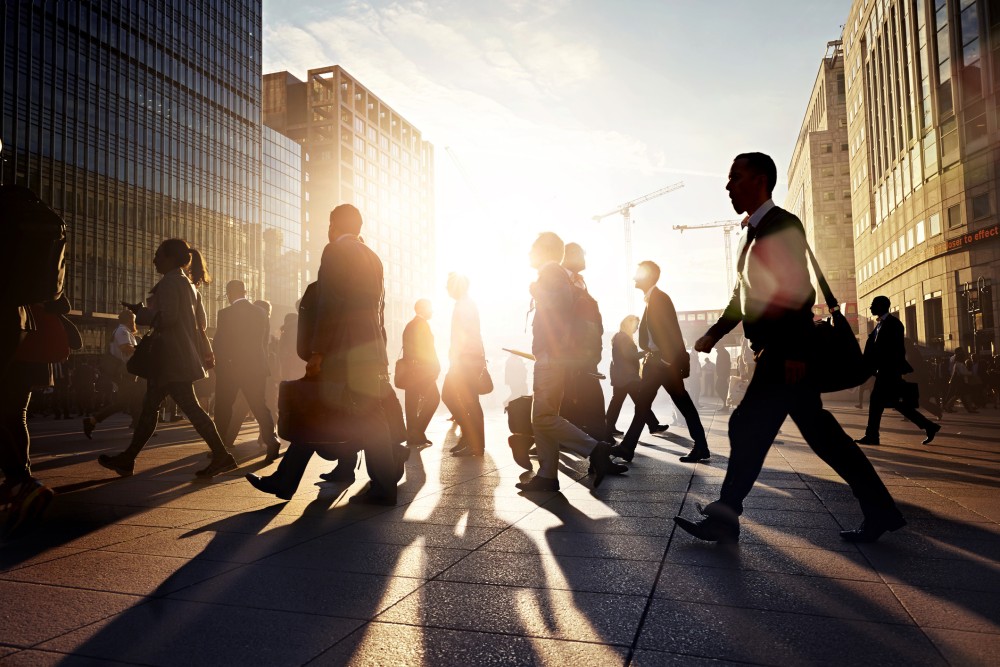 As the saying goes, "Everything ends badly, otherwise it wouldn't end." And while not all relationships involve or end in violence, many do, and dealing with an unhappy ex can be frightening.
But there is legal help if you feel unsafe. Here's what you need to know.
1. Domestic Violence: What Kind of Relationship is 'Domestic'?
Domestic abuse doesn't just happen between husband and wife, and isn't limited to romantic relationships. Domestic violence statutes can cover anyone "related by blood or marriage" so long as they are "currently residing or have in the past resided together in the same single dwelling unit," and some include "vulnerable adults."
2. Can You Force Your Ex to Leave the Home?
Your number one priority is your safety. So does that mean you can kick an abusive ex out of your home or apartment? Courts considering requests to remove an ex or spouse from the home generally require proof that you have a lawful claim to possession of the premises, your ex has assaulted or threatened to assault you or a person under your care; and that physical or emotional harm would result if your ex is not barred from the home.
3. How Does Domestic Violence Affect Child Custody?
Courts make custody decisions based solely on the best interests of the child. And allegations or proof of domestic violence would absolutely be relevant to that determination. Most courts will also consider the emotional impact of domestic violence, and evidence of violence in the home will usually mean that the abuser will lose a quest for custody.
4. How Do Domestic Violence Laws Protect Children?
Domestic violence that involves or even tangentially impacts children is dealt with in a number of ways, legally: There may be increased criminal penalties or required counseling for abusers, and supervised visitation with children (if any visitation at all).
5. What Is Divorce Mediation? How Does It Work?
If your marriage has deteriorated to the point that you can't be around your ex, divorce mediation could possibly help. Having experienced attorneys and neutral third parties negotiate the terms of a divorce can help protect victims of abuse.
Related Resources:
You Don't Have To Solve This on Your Own – Get a Lawyer's Help
Meeting with a lawyer can help you understand your options and how to best protect your rights. Visit our attorney directory to find a lawyer near you who can help.
Or contact an attorney near you:
Content For You