5 Questions to Ask When Hiring a Child Custody Lawyer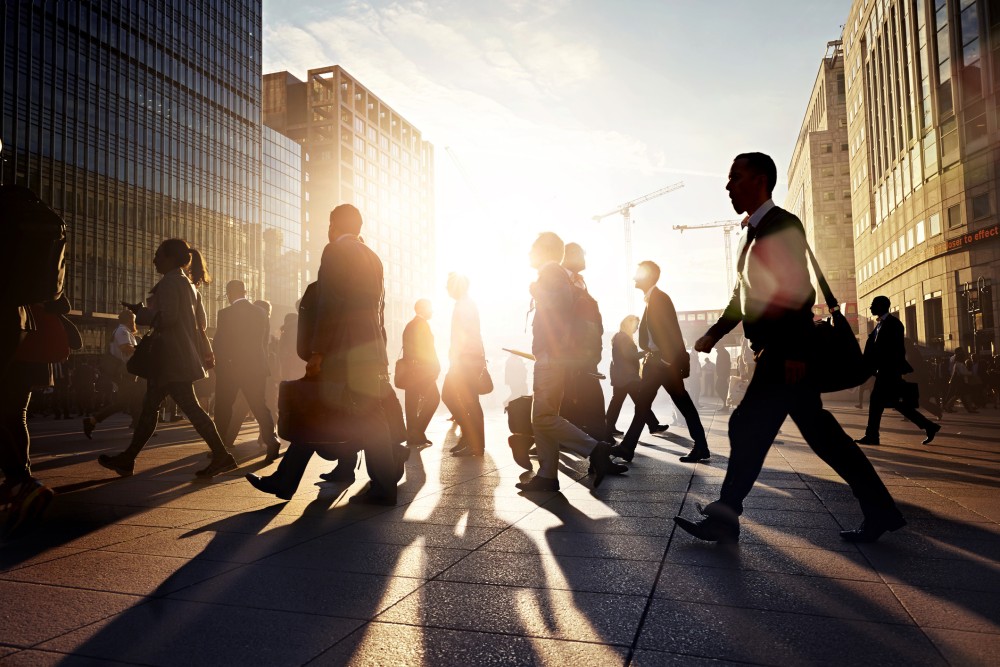 Whether you're just getting divorced or still hashing out custody issues with an old ex, you're probably wondering if you need the help of an attorney. Beyond having expertise in the field generally and familiarity with the court or judges involved specifically, an experienced child custody lawyer can act as a reasoned buffer between you and your ex (and possibly his or her attorney).
But how do you get a sense of the custody procedures and process and figure out which custody lawyer is right for you? Here are five questions to ask a potential child custody attorney, before you hire them.
Most of us don't like the idea of leaving it to a judge to sort out family issues. And some of us don't want to air dirty laundry in court. So is there any way to avoid hearings while coming to an agreement on child custody? You do have options -- here are a few of them.
Unsurprisingly, child custody isn't a black-and-white, either-or kind of scenario. There are different types of custody, and a million different ways to write a custody agreement that works for everyone. But before that you need to know exactly what your options are, and which might be best for you and your child.
While distinct legal issues, child custody and child support are inextricably linked for parents. After all, how much you pay may be dependent on how much custody you have. But, you can't withhold child support just because your ex withheld visitation access. Here's what you need to know.
Sometimes some new, previously unknown facts come to light. Sometimes our circumstances change. There are myriad reasons to alter an existing child custody agreement, and the process for amendment or appeal can be different depending on those circumstances and the type of original custody plan.
This is the main concern for most parents. Obviously you want the best possible representation, but you may have a limited budget. Lawyer's fees often fluctuate depending on skill and experience, but here are some other factors to look for.
Related Resources:
You Don't Have To Solve This on Your Own – Get a Lawyer's Help
Meeting with a lawyer can help you understand your options and how to best protect your rights. Visit our attorney directory to find a lawyer near you who can help.
Or contact an attorney near you:
Content For You