5 Reasons You Shouldn't Wait to Call an Estate Planning Lawyer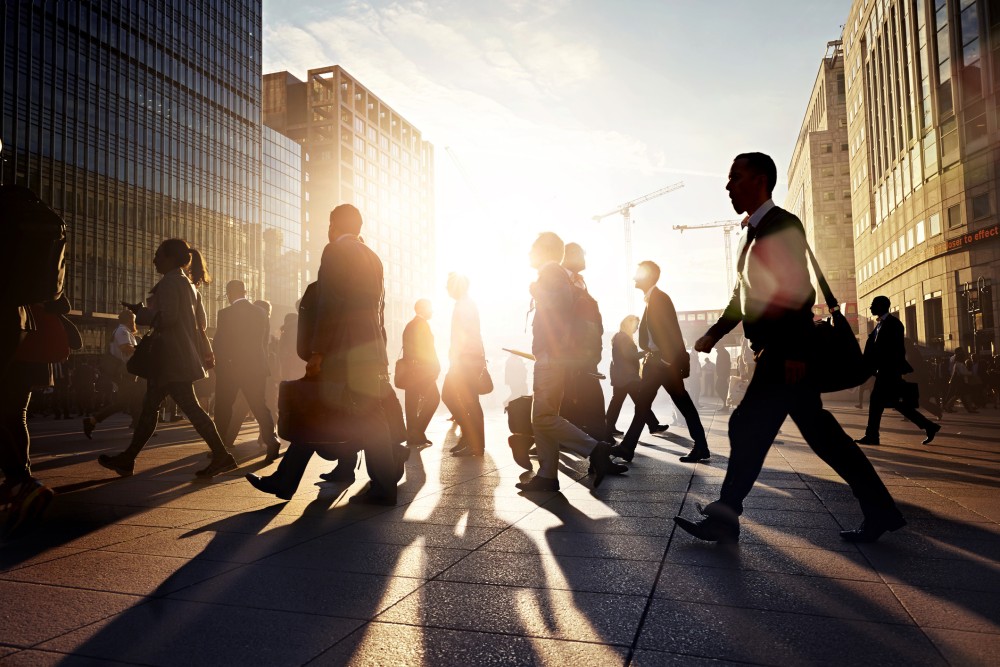 Estate planning is a subject some people would rather avoid. After all, making arrangements for what happens to your assets following your own death isn't necessarily a pleasant subject.
But consulting with an experienced estate planning lawyer is something you should consider doing sooner, rather than later. Why?
Here are five reasons you shouldn't wait to call an estate planning lawyer:
You could die (sorry, but it's true). Alright, no one wants to dwell on their own mortality, and we genuinely hope you live a long, full life. But no matter how old you are, you can never be sure when your time is up. And if you die without a will or other estate plan, your property will likely be subject to the intestate succession laws of your state, meaning it may not end up where you want it to. Your assets also may be subject to taxation that could have been avoided through proper estate planning.
You could become incapacitated. You also never know when you might become incapacitated and unable to make important medical decisions. Along with planning for your assets, an estate planning lawyer can also help you plan ahead for future medical decisions, in the event that you are unable to express your wishes following an accident or illness. Through a living will or other advanced directive, you can be sure your wishes will be honored.
You'll know what you need to do. Your estate plan may require action on your part, such as changing the way property is titled, changing your beneficiary on an insurance policy, or making tax-saving gifts to family members. The sooner you can begin implementing your estate plan, often the better.
There may be estate planning tools you didn't know about. Most everyone knows about wills, but there are many other estate planning tools specifically made for certain situations, such as the special needs trust. A special needs trust is a trust specifically made for people with physical or mental disabilities who may be receiving government assistance. If a beneficiary of your estate is a person with a mental or physical disability who receives government assistance, a special needs trust can ensure that your bequest will not disqualify them from continuing to receive that assistance.
Peace of mind. Last but not least, knowing that your final wishes will be legally effective and properly implemented can be a huge weight off of your shoulders.
The needs of your estate plan can vary depending on your age, your marital status, and other individual circumstances. Learn more about estate plans that fit your life stage at FindLaw's Legal Planning homepage.
Related Resources:
You Don't Have To Solve This on Your Own – Get a Lawyer's Help
Meeting with a lawyer can help you understand your options and how to best protect your rights. Visit our attorney directory to find a lawyer near you who can help.
Or contact an attorney near you: