5 Thanksgiving Foods and Gifts You Can't Travel With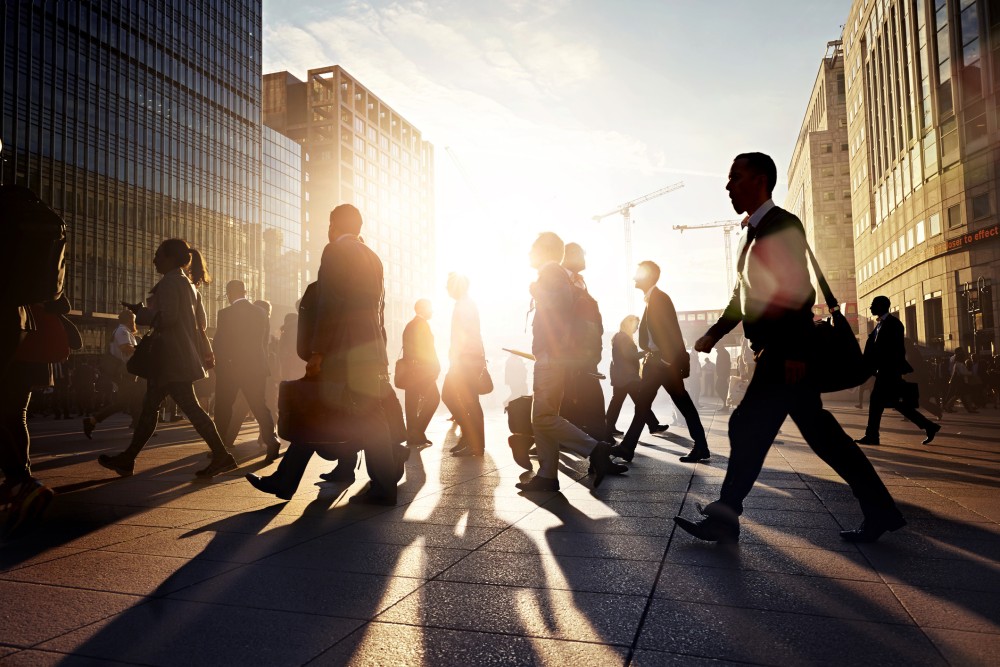 Thanksgiving travel means air travel for many Americans, and air travel means abiding by the somewhat opaque rules set up by the TSA.
The Transportation Security Administration (TSA) still requires that many items must either be shipped or placed in checked baggage in order to make it to your final holiday destination. This leaves many Turkey Day travelers wondering: Can I bring my special pie/gravy/sauce/turkey in my carry on?
Your experience may vary, but here are five Thanksgiving foods and gifts the TSA may not let you on board with:
1. Cranberry Sauce
As Americans, we live in a post-9/11 world. And part of living in that world means scrutinizing carry-on items to determine if they comply with the TSA's rules on liquids and gels. Cranberry sauce can take on a variety of consistencies, from a loose, chutney-type condiment to a cylindrical gelatinous side dish (bonus sadness points if you cut it with the can lid).
Here, the TSA has taken the guess-work out of the equation. Cranberry sauce is explicitly not allowed in your carry-on bag unless it's in a ziplock bag and less than 3.4 ounces (by volume).
2. Gravy
What's turkey without gravy? If cooked improperly, dry and tasteless. But flavor-packed liquid gravy is also on the TSA's liquid/gel list, so you're better off just making the gravy when you land. Or bring dry gravy packets (which are a sin against the Gravy Gods, so forget it).
3. Perfume/Cologne
Planning on doing a little scented gift-giving during Thanksgiving? Be smart. Perfumes and colognes are absolutely liquids, and even a 4.0 ounce bottle can be confiscated if it's not in your checked luggage. Many "tester" size bottles are within the 3.4 ounce limit, just make sure they're in a plastic ziplock bag.
4. Pie Filling and Pies
You thought you were pretty slick, making your pie fillings ahead of time so all you would need to do on Turkey Day is to pour and bake. Too bad the TSA typically considers pie filling a restricted liquid or gel. Fully baked pies (with filling) are OK to carry on, but they are "subject to additional screening."
5. Booze
Any bottle of booze larger than 3.4 ounces cannot be carried on to a plane, which includes beer, wine, and any type of liquor. You can carry up to five liters of hard liquor (between 48 and 140 proof) in your checked luggage, and a practically unlimited amount of wine or beer.
So be careful when packing this holiday season; you want your loved ones enjoying your Turkey Day goodies, not the TSA agents.
Related Resources:
You Don't Have To Solve This on Your Own – Get a Lawyer's Help
Meeting with a lawyer can help you understand your options and how to best protect your rights. Visit our attorney directory to find a lawyer near you who can help.
Or contact an attorney near you:
Content For You