5 Things You Can't Bring on a Plane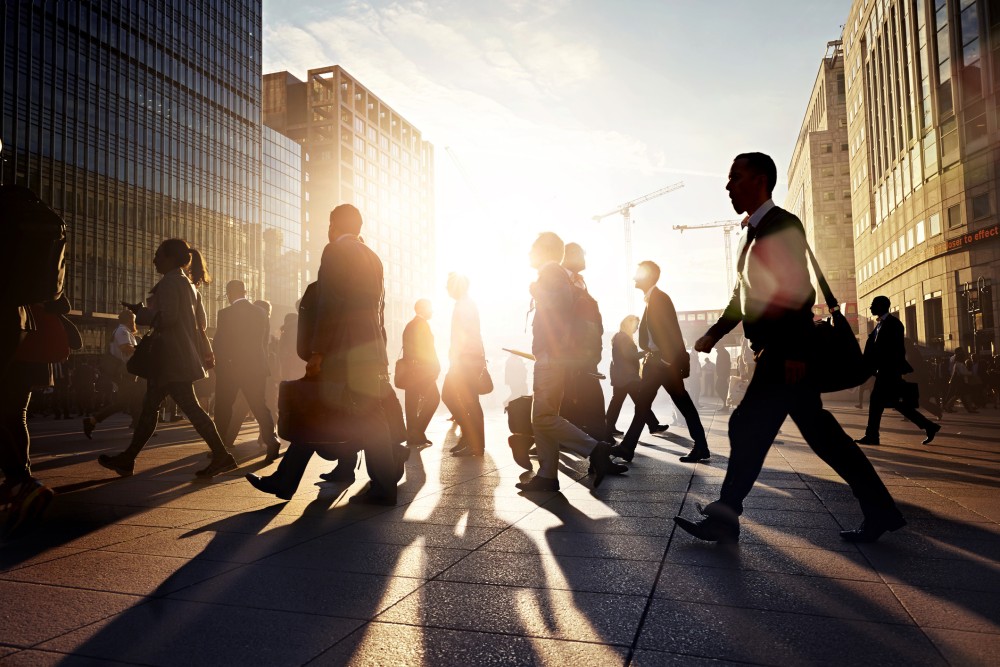 2014's holiday travel season is expected to get off to a big start during the upcoming Thanksgiving holiday.
More than 24 million passengers will travel on U.S. airlines during the 12-day Thanksgiving travel period from November 21 through December 2, reports CBS News. Unfortunately, for some of these travelers, their holiday travel plans may be interrupted due to what's in their luggage. Attempting to bring prohibited items on a plane may result in delayed travel, fines, and in some cases arrest, such as the San Francisco man recently arrested for attempting to bring three pounds of marijuana on his flight.
What are some of the items on the no-fly list? Here are five things you can't bring on a plane:
Sharp objects. Pretty much any kind of sharp implement is prohibited in carry-on luggage. This includes: box cutters, knives, scissors (except those with blades shorter than four inches), and swords. However, these are all allowed in checked baggage.
Golf Clubs. Taking a quick flight to play 36 holes with your buddies? You're going to have to check your clubs. TSA rules only allow golf clubs as checked luggage, along with many other sporting goods such as baseball bats, ski poles, hockey sticks, and pool cues.
Drugs. Although TSA screening procedures are focused on security, not catching drug smugglers or drug users, if TSA officers discover drugs in your luggage they will alert law enforcement. Even in states where marijuana has been legalized, flying with marijuana can still get you in legal trouble, as airports and U.S. airspace are governed by federal law.
Guns. Although firearms, for obvious reasons, are not allowed in carry-on bags, guns may be allowed in checked luggage under certain circumstances. According to the TSA, unloaded firearms must be locked in a hard-sided container and completely secured from being accessed. However, state and local rules may apply, and what flies in one state may get you arrested in another.
Lighters. Lighters with fuel inside are generally prohibited in both checked and unchecked baggage. Lighters without fuel are allowed in checked baggage. In limited circumstances, lighters with fuel may also be allowed in checked baggage if they are enclosed in a Department of Transportation approved case.
For more legal tips for travelers check out FindLaw's Learn About the Law section on Travel Rules & Rights.
Related Resources:
You Don't Have To Solve This on Your Own – Get a Lawyer's Help
Meeting with a lawyer can help you understand your options and how to best protect your rights. Visit our attorney directory to find a lawyer near you who can help.
Or contact an attorney near you: