5 Things A Gal Should Know About Hazard Insurance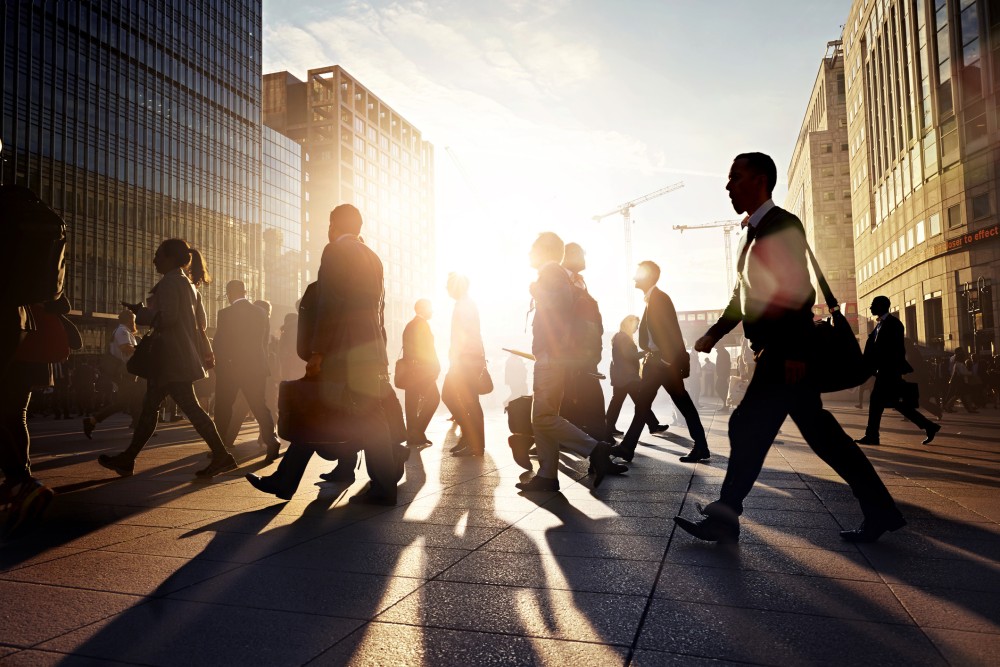 Sometimes, it can be irritating when a product or piece of information is given a gender slant. But on occasion, there are a few things that are quite useful to female of the species: a good education, a reliable car, an occasional manicure. What follows are five suggestions that might be most useful to the home-owning portion of our readers who just happen to be women.
As you no doubt know, when finalizing your mortgage loan, a lender requires the homeowner to purchase a minimum amount of hazard insurance which will become part of the standard homeowner's insurance policy. Hazard insurance will help protect your home and belongings against damage from fire, smoke, wind, hail, theft, or another unexpected events. Here, however, are a few things you may not know about hazard insurance:
5. Diamonds and Earthquakes: Bet you never thought you would see those words used together in a sentence. Most hazard insurance policies do not cover natural disasters, nor do they cover the loss of art or jewelry worth more than a certain amount. If you live in a high-risk area for earthquakes (California Gurls) or floods, you will need to buy extra insurance. In addition, if you own expensive jewelry, or expensive art about jewlery, (Roy Lichtenstein, The Ring) you will need a rider to cover those items.
4. Most policies cover the Mail Carrier: Yes it is true, you can get sued if your dog bites the mail carrier. However, your basic homeowners' policies most often include some form of personal liability coverage to pay for medical expenses and the like. However, this may have a limit so if you think you need more protection, as in any area of life, get it.
3. Pick Your Battles: This comes naturally to those who are moms, but also miraculously applies to insurance claims as well. Like the more familiar car insurance, the more claims you make, the more affect they can have on your policy rates. Some would suggest a policy with a high deductible to keep a homeowner from making too many small claims; but just use your common sense about what to claim (the flat screen) and what to just replace (the rug, you hated it anyway).
2 and 1. Inventory, you think they'll just trust you? So important to us gals, we are making it the last two on the list. An inventory of personal items is necessary to make a claim after a major disaster. This includes not only obvious items like computer equipment, but how about the shoe collection that cost you an arm and a leg and a month's mortgage over the years? How about the handbags you have collected from your travels, or the Dior couture you inherited? You will not be able to replace the sentimental value of some of these personal items, but you should be prepared to get the monetary reimbursement.
Make a full picture and written inventory with a computer, smartphone or good old pen and paper. Then, be sure to store at least one copy off-site in a safe deposit box, or even with a friend. After an unhappy event like a house fire, you won't be able to buy safety or happiness, but you will feel better if you can at least replace your Choos.
Related Resources:
You Don't Have To Solve This on Your Own – Get a Lawyer's Help
Meeting with a lawyer can help you understand your options and how to best protect your rights. Visit our attorney directory to find a lawyer near you who can help.
Or contact an attorney near you: