5 Tips for How to Keep Your Kids Out of Your Divorce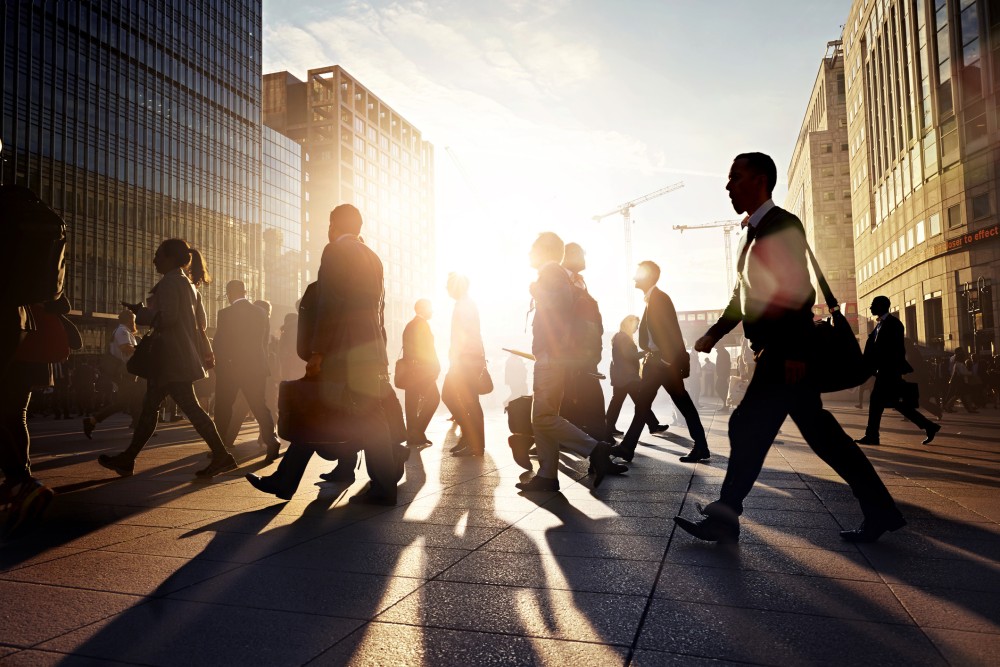 While getting a divorce requires a couple to decide on certain issues surrounding their children, such as child custody and child support, involving your kids in the process is not necessary. A divorce can be emotionally taxing on the couple ending a marriage, but can also be very difficult for the couple's kids. For this reason, the more you can keep your kids out of your divorce, the better for their emotional well-being. Here are 5 tips to help keep your kids out of your divorce.
1. Don't Talk About Your Divorce in Front of Your Child
Not only should you avoid arguing with your soon-to-be-ex in the presence of your kids, you should also avoid speaking negatively about him or her. After all, regardless of the fact that you no longer want to be married to the person, that person is still the child's parent and you want to ensure that the parent-child relationship is not tainted by the failed relationship between spouses.
2. Don't Use Your Child as a Messenger or a Spy
Along similar lines, it's important to avoid using your children as a messenger between you and your former spouse, or as a spy. Not only is it unfair to impose either of these roles on your kids, it can even lead to problems between your kids and your former spouse.
3. Don't Use Your Child as a Tool to Punish Your Ex
It's important to allow the parent-child relationship to continue between both parents and the kids. While you've made the decision to end your relationship with your spouse, your child hasn't made such a decision. Thus, it's not fair to your child if you seek to punish your former spouse by not allowing him or her to see your child.
4. Ensure That You Comply With the Visitation Schedule
It can be hard for kids to go from seeing both parents every day to seeing them periodically. So, when there's scheduled visitation, it's important for both parents to comply with it. This means that each parent should arrive for visitation consistently and on time.
5. Make Your Kids a Priority
While this may seem obvious, it's important that you let your kids know that the divorce isn't their fault. As adults it's may be easy to understand and articulate the reasons for the divorce, but children -- especially young ones -- don't always have this capability. So, it's a good idea to remind your kids that even if you and your ex are no longer together, it doesn't change the love you each have for your kids.
Related Resources:
You Don't Have To Solve This on Your Own – Get a Lawyer's Help
Meeting with a lawyer can help you understand your options and how to best protect your rights. Visit our attorney directory to find a lawyer near you who can help.
Or contact an attorney near you: