Can Emotional Abuse Impact Your Divorce?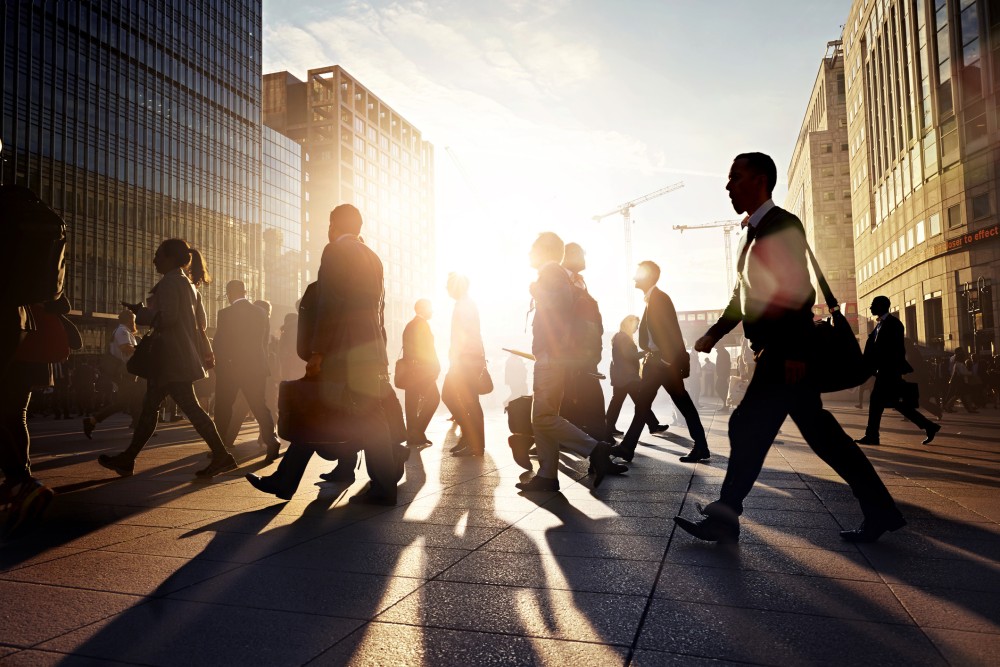 A spouse's emotional abuse can be psychologically and physically damaging, and may be the reason you're seeking a divorce. But will a judge look less favorably on your abuser if your divorce goes to court?
Perhaps not when deciding how to split the marital assets. Thanks to the concept of "no-fault" divorce, now available in all 50 states, that allows either spouse to pursue a divorce for any reason, it doesn't much matter who's at fault in the split.
But some states still allow you to file a "fault" divorce, in which emotional abuse may play a role. And evidence of emotional abuse can have an effect on child custody decisions. Here's how emotional abuse can factor into your divorce case:
The Law and Fault
In states that still allow for both "fault" and "no-fault" divorces, emotional abuse will usually constitute a reason for divorce. Although state statutes may refer to it as "intolerable cruelty," it generally describes infliction of physical or emotional pain.
Fault cases based on emotional abuse may actually get finalized quicker. That's because states that require waiting periods for no-fault divorces (which can range from 20 days to 18 months) don't require a similar waiting period for a fault divorce. Then again, the emotional abuse must first be proven in court for a fault divorce, and that could take more time (and money) if you're involved in a contentious divorce.
Abuse and Award
It is possible that once emotional abuse is proven in a fault divorce the judge may award more marital property or a larger amount of spousal support to the victim. More likely a judge will take emotional abuse into account when determining child custody. Custody decisions are always made in the best interests of the child. And a court could decide that a parent capable of emotional abuse against a spouse should have less time with their children.
If you are the victim of emotional abuse, there are legal options that can help. And if you're wondering how emotional abuse may affect your divorce more specifically, discuss it with a local divorce attorney.
Related Resources:
You Don't Have To Solve This on Your Own – Get a Lawyer's Help
Meeting with a lawyer can help you understand your options and how to best protect your rights. Visit our attorney directory to find a lawyer near you who can help.
Or contact an attorney near you: