5 Tips for Sharing Custody of Your Pet With Your Ex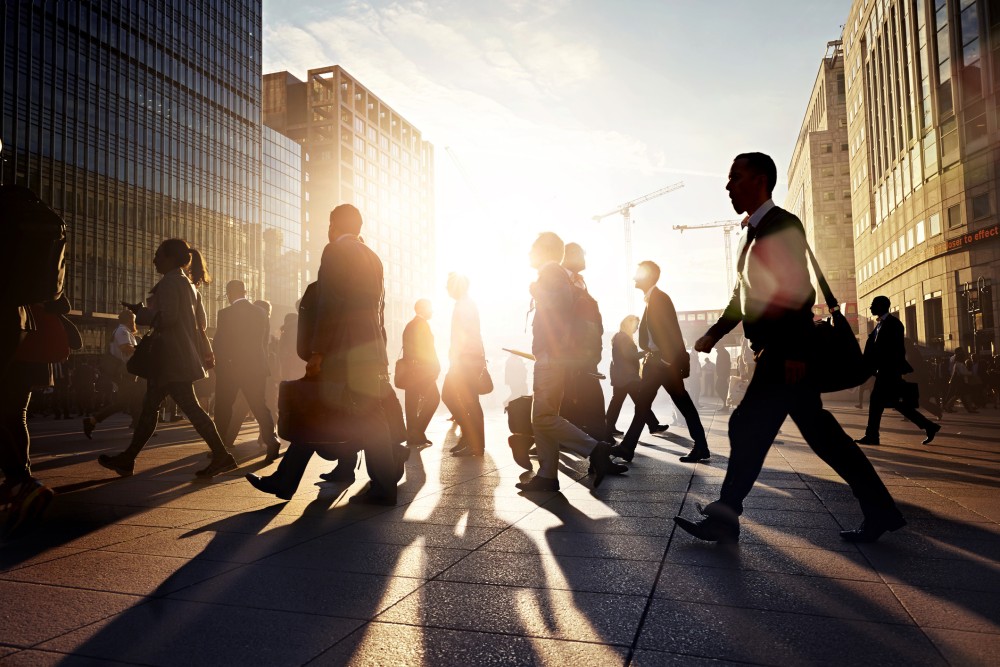 When the only thing that you and your soon-to-be ex-spouse agree on is your love for your furry four-legged companion, deciding who gets to keep your fluffy friend can be impossible. As a result of these emotionally charged situations, people going through divorces are increasingly choosing to enter into shared custody agreements for their pets.
Under the law, pets are viewed as personal property, the same way a car, painting, or rug would be viewed. Depending on how and when the pet was acquired, most courts tend to just look at whether the animal is marital or separate property, and if the pet is marital property, then a court may look to who is the primary care-giver. However, while a court is unlikely to award pet support, awarding joint custody is not unheard of.
If you and your soon-to-be ex want to share custody of your pet, rather than let a court decide the outcome, it may be advisable to draft a written agreement, to make part of the divorce papers, that clearly spells out exactly how every situation that can arise will be handled. The following 5 tips can help you get started on writing up your agreement.
1. Fair and Flexible Sharing Schedules
One of the most important parts of a pet sharing agreement is the custody schedule. Making sure that the agreement has a procedure for making changes as necessary can help to make communication between you and your ex go much more smoothly.
2. Who Pays for What
Pets are expensive. From the food to the vet bills, the costs quickly add up. Making sure the costs are clearly and fairly apportioned will help reduce tension and bad feelings between separated pet parents.
3. What About Illness, Pregnancy, and Euthanasia?
It may feel morbid, especially if your pet is still a young pup, but deciding what to do if illness strikes is important. Will you two share the costs of surgeries, or agree to some other arrangement about paying for more expensive treatments? Along those same lines, what do you want to happen when your pet passes? Will they be buried in a pet cemetery or cremated? And again, who pays? Along happier lines, how will you handle it if your pet gets pregnant and has a litter?
4. What Happens If One Moves Far Away?
Initially, you and your ex may only be across town, but eventually, one of you might want to move farther away. While having a flexible sharing schedule will be helpful, it might be beneficial to already have a plan in place for when one of you moves more than 50 or 100 miles away. The sharing schedule might go from switching off weeks, to switching months, quarters, or even years.
5. Legal Liability If Your Pet Attacks
Although you would never expect your fluffy friend to attack anyone, when it does, who is going to be responsible as the legal owner? Under the law, the legal owner of the animal will be held liable, and there can only be one legal owner. However, in a shared pet agreement, you will want to clearly spell out that each parent will be liable for the pet's actions while the pet is in their custody.
Even if you were/are not married, people who are separating from cohabitating can also sign joint pet custody, or pet sharing, agreements when they split up. Don't hesitate to get help with your agreement, and definitely have it reviewed by an attorney before signing.
Related Resources:
You Don't Have To Solve This on Your Own – Get a Lawyer's Help
Meeting with a lawyer can help you understand your options and how to best protect your rights. Visit our attorney directory to find a lawyer near you who can help.
Or contact an attorney near you: