5 Tips to Get Out of a Contract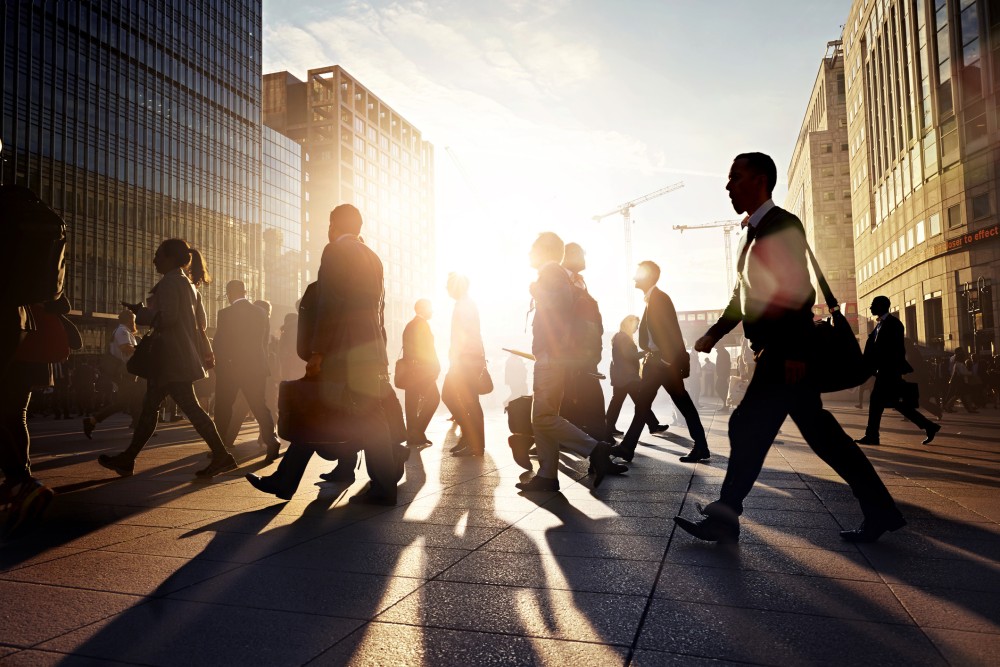 We sign so many things every day that it's almost inevitable that you will sign a contract -- and then later want to get out of it.
In general, consumers should be very careful when signing on the dotted line. But there are some legal options available if you need to cancel a contract.
For those times when either life or your mind changes, here are five tips for getting out of a contract:





Entering into a signed agreement is serious business, but there are potential ways to get out of a contract if circumstances change. To learn more about contracts, check out FindLaw's comprehensive section on Contract Law.
Related Resources:
Content For You