Can I Legally Sign With an X?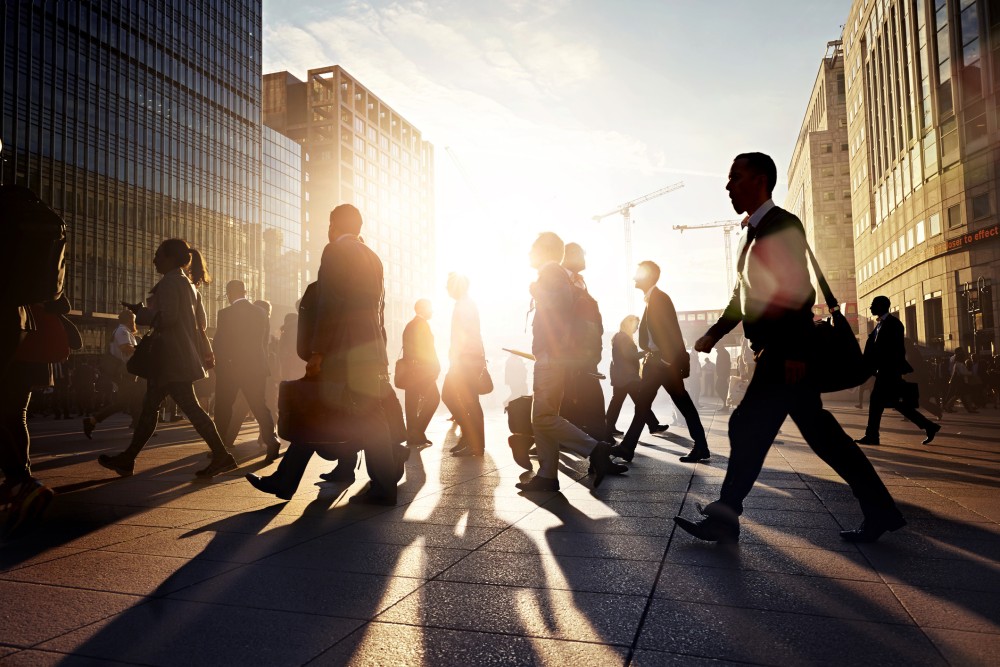 With the advent of electronic signatures, and signatures on electronic devices that in no way resemble what was intended, one has to wonder how much signatures even matter. Does it need to resemble my name? And can I legally sign with just an "X"? The answer is yes, but that's not recommended unless absolutely necessary.
Why Are Signatures Needed At All?
Though there are some generally accepted principles of contract law, it is ultimately governed by state law. Universally speaking, two elements of any contract are offer and acceptance. The reason that there is a signature line at all on contracts is to prove these two elements, though sometimes there is not a line for the offering party to sign if they are not being bound by anything in the contract, such as when you sign a credit card receipt.
The question becomes, is an "X" enough to prove that the contract was accepted? That varies from state to state, but a majority of states do allow for such a mark, as does the federal government for income tax filings.
Can an "X" Be Challenged?
An issue arises, however, if the validity of that contract is challenged. If either party chooses to prove that the "X" was not intended to be an acceptance by the alleged signing party, then evidence outside of the four corners of the contract will be allowed in to make this determination. If you are an able-bodied person who can make a more identifiable signature, proving the "X" is you may become challenging.
Therefore, if you can sign more than an "X," you really should. If that's all you can physically manage, it is probably acceptable, depending on state law. If you can physically only sign with an "X," it would be very helpful if you signed all of your contracts with just an "X." If you really want to cover your basis and can only sign an "X," have someone else sign the document as a witness, perhaps a notary or even an acquaintance, to reinforce that the "X" is your signature and that you intended to accept the contract.
If you have any questions at all about the validity of contracts you have signed, contact a local contracts attorney. They can review your situation, and offer you sound legal advice with which you can confidently move forward.
Related Resources:
You Don't Have To Solve This on Your Own – Get a Lawyer's Help
Meeting with a lawyer can help you understand your options and how to best protect your rights. Visit our attorney directory to find a lawyer near you who can help.
Or contact an attorney near you: