Legal How-To: Proving You Paid for Something With Cash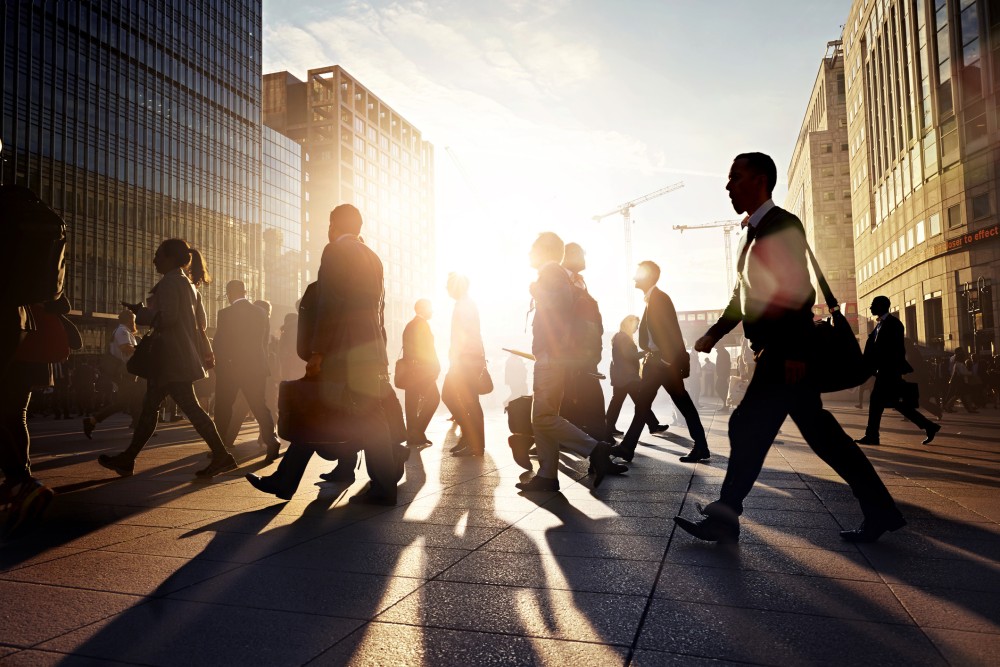 If you're fighting in court over a cash payment, how can you prove that you actually paid?
Paying for things in cash may be becoming less common as technology marches on, but if you still use cash, you'll want to get some proof that you paid. In many cases, the person you paid may be reluctant or defiant about admitting that he's been paid. In order to get the law's help, you may need to prove that the cash in question actually changed hands.
So how do you do this? Every case is different, but here are some potential ways to prove you paid for something with cash:
1. Save Receipts.
This seems like a no-brainer... and it is. Regardless of what you're paying for, if it's a legitimate transaction, you should be entitled to a receipt of some kind.
This is especially true in the case of rent payments. If your landlord accepts rent payments in cash, you must get a receipt for each payment you make. If not, you will have a much harder time proving that you're all paid up if the landlord attempts to evict you.
Receipts do not have to follow a rigid format. Just make sure they include:
The date of payment,
A description of the services or goods purchased,
The amount paid in cash, and
The name of the company or person paid.
2. Cashier's Checks or Money Orders.
No, it's not exactly cash, but you should be able to obtain a cashier's check from most banks even if you're not a member. This will not only get you a record of how much you are paying with your cash, but the bank will have a record of your cash payment. A money order can also be purchased at most convenience stores, which may accomplish the same thing.
3. Bank Statements and ATM Receipts.
With a bank statement or ATM receipt, you may at least try to prove that you had the cash that you claim you paid with. This might be enough for "Judge Judy," but it may not be sufficient in other courts.
4. Find a Witness.
If you can't get any documentation of your payment, you may have to find a witness to testify to the fact that you paid in cash. If you're in serious trouble, you may be able to subpoena store clerks, cashiers, or whoever handled your cash. However, if you're trying to settle your matter in small claims court, keep in mind that you may not be able to force a witness to appear.
Need More Help?
In more complex cases, you may be able to use the legal process of discovery to try to prove a cash payment; this could be as simple as asking the other party to admit that you paid in cash. Of course, an attorney can help you in all these situations. And yes, many of them do take cash.
Are you facing a legal issue you'd like to handle on your own? Suggest a topic for our Legal How-To series by sending us a tweet @FindLawConsumer with the hashtag #HowTo.
Related Resources:
You Don't Have To Solve This on Your Own – Get a Lawyer's Help
Meeting with a lawyer can help you understand your options and how to best protect your rights. Visit our attorney directory to find a lawyer near you who can help.
Or contact an attorney near you: