Strange and Unenforceable Lease Terms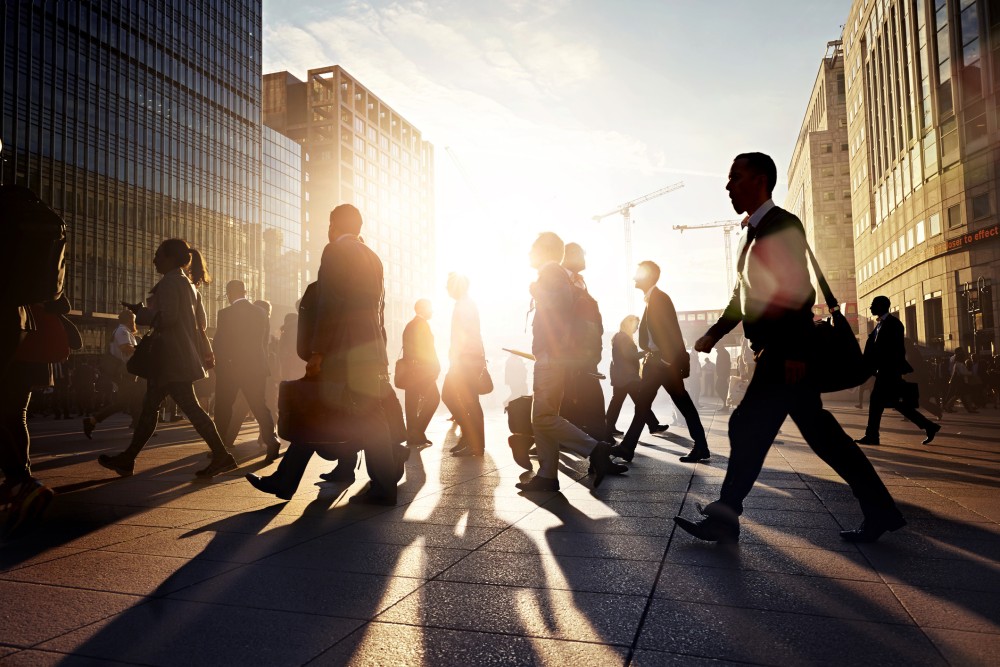 You signed the contract. You agreed to it. So, now you're stuck with the provisions of the lease regardless of whether or not they violate your rights!
Luckily for tenants, that's not true. Leases are contracts, so they must abide by contract laws. Unconscionable or illegal terms of a contract are unenforceable, regardless of the fact that the tenant signed the contract.
Here are some common unenforceable lease terms:
No Jury Trial
Clauses that prohibit jury trials in disputes between the landlord and tenant are unenforceable in Georgia and California. Clauses that require arbitration first may be enforceable, but clauses that exclude the possibility of a jury trial completely are not.
However in most states, such as Alabama, Connecticut, Florida, and Texas, waiver of jury trial clauses are enforceable if consent to the waiver was voluntary, knowing, and with full awareness of the legal consequences.
Waiver of Landlord's Liability
Many states such as Illinois, Massachusetts, and California have statutes that invalidate agreements that exempt landlords from liability for their own negligent actions.
In certain states such as Pennsylvania, agreements waiving claims against the landlord caused by negligence are enforceable because the state recognizes people's rights to negotiate their own private affairs.
Rent Paid Exclusively In Cash
Maybe your landlord likes the feel of cold hard cash. Maybe he doesn't want to pay a credit card fee. Regardless, in some states, such as New York and California, landlords cannot require tenants to pay exclusively in cash.
However, if you paid rent with a bounced check, California does allow a landlord to require cash only payments for up to three months after the bounced check. If the landlord decides to require cash only, he must give you written notice of the reason why and for how long.
Unreasonable Penalty Fees
Late rent penalty fees must be in writing and reasonable. Reasonable fees equal about 5-10 percent of rent. Higher penalties fees are likely to be unenforceable. Some states may limit the amount of late fees in rent controlled buildings.
Lease agreements can be long and complicated. If you have any concerns that a term in your lease may be illegal or unenforceable, consult with an experienced landlord-tenant attorney.
Related Resources:
You Don't Have To Solve This on Your Own – Get a Lawyer's Help
Meeting with a lawyer can help you understand your options and how to best protect your rights. Visit our attorney directory to find a lawyer near you who can help.
Or contact an attorney near you: