Wedding Woes: Can I Sue My Photographer?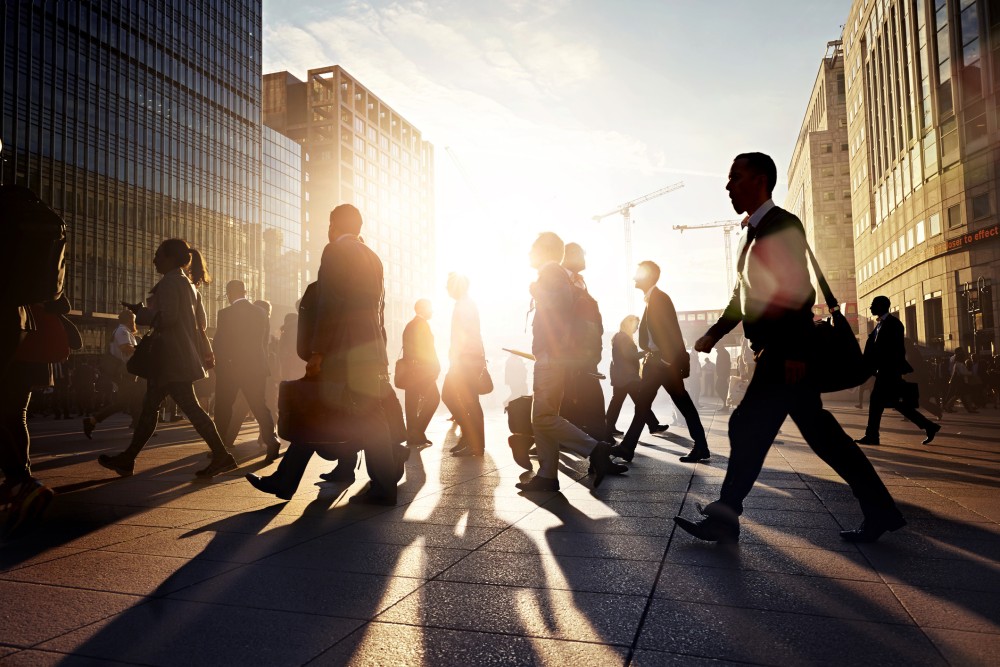 Here comes the bride and she's all dressed in white. But wait! Where's the photographer?
If you spent many months planning a perfect wedding but something goes terribly wrong with the photographer, you do have recourse. Filing suit against your photographer won't make the special day go as planned -- too late for that -- but you may claim breach of contract.
Breach of Contract
A contract is breached when the party or parties don't provide the services promised or fail to deliver altogether. If the person who was supposed to be doing photos at your wedding was a no-show, chances are very good that you will be able to recover damages for this breach.
If, however, your complaint is about the quality of the photos, it will be more difficult to win your claim. Given that quality is subjective and that courts are reluctant to make decisions based on opinion rather than rules, your disappointment with the quality of the photos is not a great basis for a claim. Of course, if the quality issues are egregious, going beyond mere opinion, like your white wedding dress came out purple in every image, a court may support your claim.
Theoretically, any clause in the contract that was not completed to your satisfaction is a valid basis for a breach of contract claim. But in the law, as in life, we must choose our battles. So if you just wish the photographer got the final albums to you faster, consider deep breathing or a nice evening with your new spouse to calm down, instead of a lawsuit.
Misrepresentation
Misrepresentation is what it sounds like -- it is a claim that false representations were made in order to induce you to sign a contract, or that pertinent facts were deliberately omitted. If your photographer intentionally misstated credentials -- or left out relevant information -- in order to get you on board with services you may have a claim.
Let's say you thought you were hiring a professional and were promised that the photographer is a member of numerous guilds and previously won the Wedding Photographer of the Year award. You were impressed. But it turns out that this bozo who shows up at your wedding barely knows how to point and shoot. This might be the basis for a successful claim of misrepresentation.
Misappropriation
Misappropriation in this context is a claim for unauthorized use of your wedding images. This claim is quite limited and not widely available to just anyone in most states. Your image must have some value or good will associated with it generally. However, some states -- like New York -- will allow anyone to file such a suit, not just celebrities.
If your wedding photos end up on advertisements that generate a bunch of business for your photographer and permission was never sought, you may have a misrepresentation claim.
Related Resources:
You Don't Have To Solve This on Your Own – Get a Lawyer's Help
Meeting with a lawyer can help you understand your options and how to best protect your rights. Visit our attorney directory to find a lawyer near you who can help.
Or contact an attorney near you: