Legal How-To: Writing a Cohabitation Agreement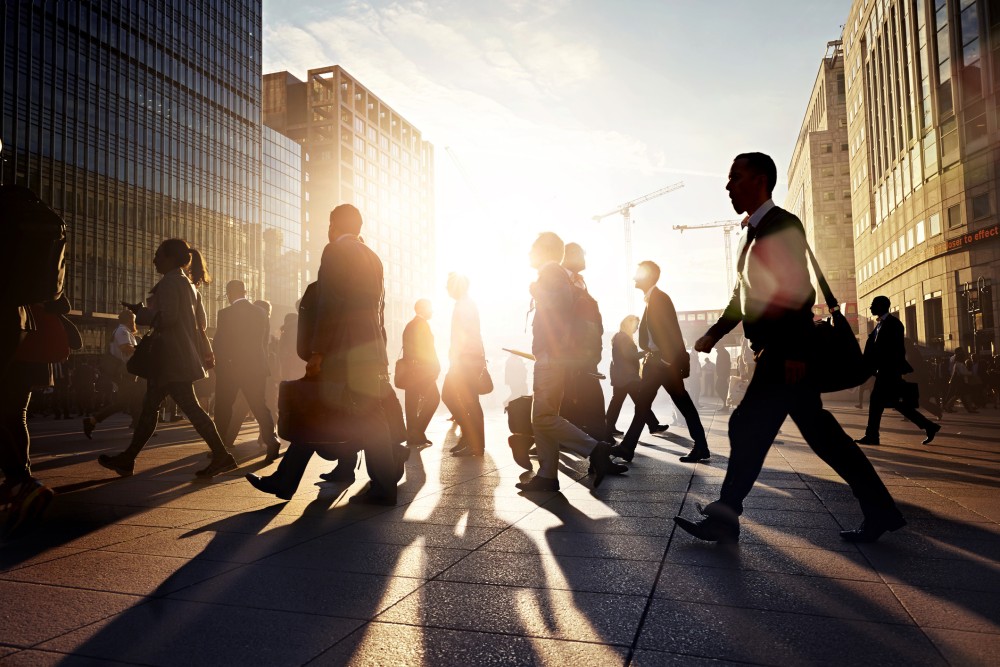 If you're an unmarried couple living together, sharing property, and maybe even sharing finances, a cohabitation agreement is a great way to make sure your interests are legally protected.
Also called a "nonmarital agreement" or a "living together contract," this type of legal document can provide unmarried couples with the same legal protections often provided to married couples via prenuptial agreements and state laws governing the division of property at the end of a marriage.
But how do you write a cohabitation agreement on your own? Here are a few tips to help you get started:
1. Look at Sample Agreements.
A great way to get a grasp on what to include in a cohabitation agreement is to check out sample cohabitation agreements online. Though these forms should only be used for illustrative purposes, they can generally give you an idea of how a cohabitation agreement might look.
2. Determine What You Want to Include in Your Agreement.
Your cohabitation agreement can be relatively simple (for example, stipulating only how rent and utilities are to be split), or it can cover a number of different areas. Among the the different topics you may want to consider including in your agreement:
Property accumulated during cohabitation. How is property acquired by the couple during the cohabitation period legally owned? By the individual who purchased it or by the couple jointly?
Property acquired before cohabitation. What is a cohabitant's right to property owned by the other cohabitant before the relationship began? What about property that may be acquired through inheritance?
Household expenses. Couples can decide how and by whom expenses and bills should be paid.
Separation or death. Determine how property or money should be divided or distributed in the event of separation or the death of one of the cohabitants.
Dispute resolution. Couples may agree to resolve any dispute regarding the terms of the agreement in arbitration or mediation instead of in court.
3. Have Both Parties Sign and Receive Their Own Copy.
The contract should be signed by both parties, with each receiving his or her own copy of the agreement. Although oral or implied agreements may sometimes be upheld in court, having a signed agreement will make it far more likely that the agreement will be binding.
4. Consider Having the Signatures Notarized.
In addition, it may be a good idea to have the signatures notarized. Although generally not required by law, notarized signatures may prevent any future disputes over the validity of a person's signature on the contract.
Need More Help?
If you need help drafting or reviewing a cohabitation agreement, an experienced contracts lawyer can provide assistance. And although it's not necessarily required by law, it's generally a good idea for each party to consult his or her own independent attorney, to make sure everyone's interests are protected.
Are you facing a legal issue you'd like to handle on your own? Suggest a topic for our Legal How-To series by sending us a tweet @FindLawConsumer with the hashtag #HowTo.
Related Resources:
You Don't Have To Solve This on Your Own – Get a Lawyer's Help
Meeting with a lawyer can help you understand your options and how to best protect your rights. Visit our attorney directory to find a lawyer near you who can help.
Or contact an attorney near you: