When Is It Too Late to Get Out of a Contract?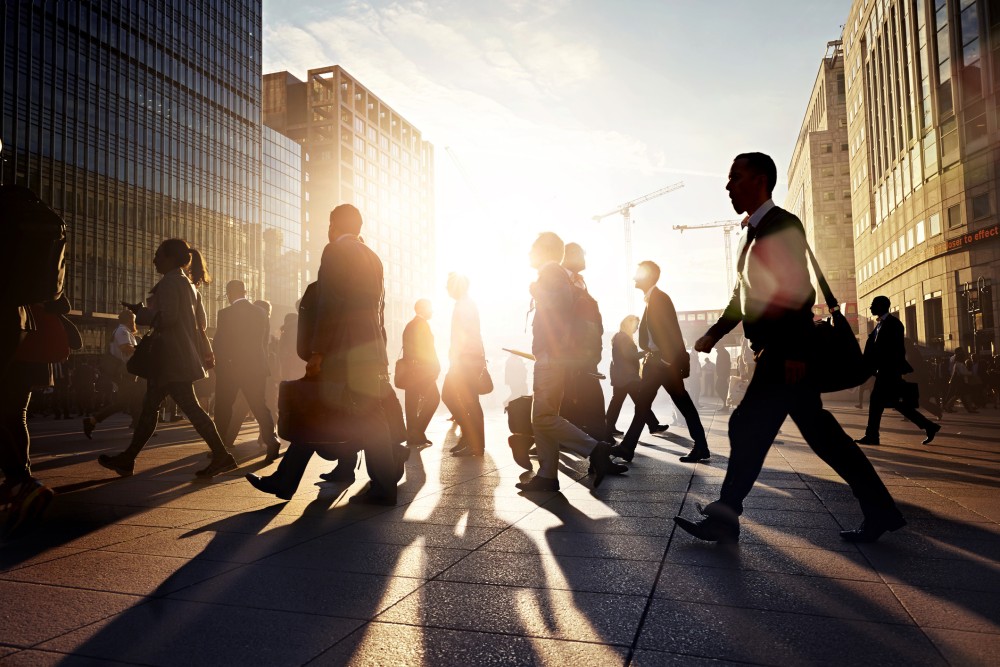 There's a contract for everything. Or, at least, that's the way it seems. If you're watching TV, you probably have a service contract with your cable provider and you might have purchasing contract from the store you bought the TV from or the credit card company whose credit you sued to buy it. Surfing the internet on your phone? There's likely a contract with your ISP, your telephone provider, and the phone manufacturer. If you're driving to work you might have a loan agreement with a bank and a coverage policy with an insurance company. Heck, even if you're just sitting on your couch, you've either got a mortgage or a lease.
And with so many contracts floating around in so many aspects of our lives, we're bound to enter into one we don't like or find better terms elsewhere. Many of these contracts appear permanent and impenetrable. So, is there any way out of a signed contract? And, if so, when is it too late to cancel a contract?
Early Exit
Many contracts have a grace period, before which either party is allowed to change their mind and walk away before the contract terms go into effect. Real estate contracts have an escrow period. There are federal cooling-off periods -- some of which apply to car sales -- during which you can cancel sales contracts. And some contracts may be voidable, if they were entered into:
Based on a mistake of fact;
By a minor or other person who lacked the capacity to enter into the contract; or
While under undue influence, coercion, or based on misrepresentation or fraud.
Absent one of these options, however, once the contract is signed, it is too late to get out of it without a breach of contract.
Breach
Breach of contract happens when one party fails to perform all or some part of a contractual duty, or hinders or prevents the performance of the other party. There are different types of breach, and they will determine the kinds of remedies and damages available to the aggrieved party. The most common relief available is liquidated damages -- some monetary amount that compensates for the breach. That's why, in most cases you can buy your way out of a contract early, by paying off a mortgage early or forfeiting a rental deposit for example, or pay some amount in damages if the other party sues. So you can normally get out of a contract at any time, if you're willing to pay.
In very rare instances, courts will order what is called specific performance, requiring a party to perform contractual obligations to the precise terms agreed upon. So in some cases it may be too late to exit a contract, although courts generally avoid this remedy if possible.
If you're trying to get out of a contract, try contacting an attorney in your area for help.
Related Resources:
You Don't Have To Solve This on Your Own – Get a Lawyer's Help
Meeting with a lawyer can help you understand your options and how to best protect your rights. Visit our attorney directory to find a lawyer near you who can help.
Or contact an attorney near you: