Are Parents Liable for a Minor Child's Contracts?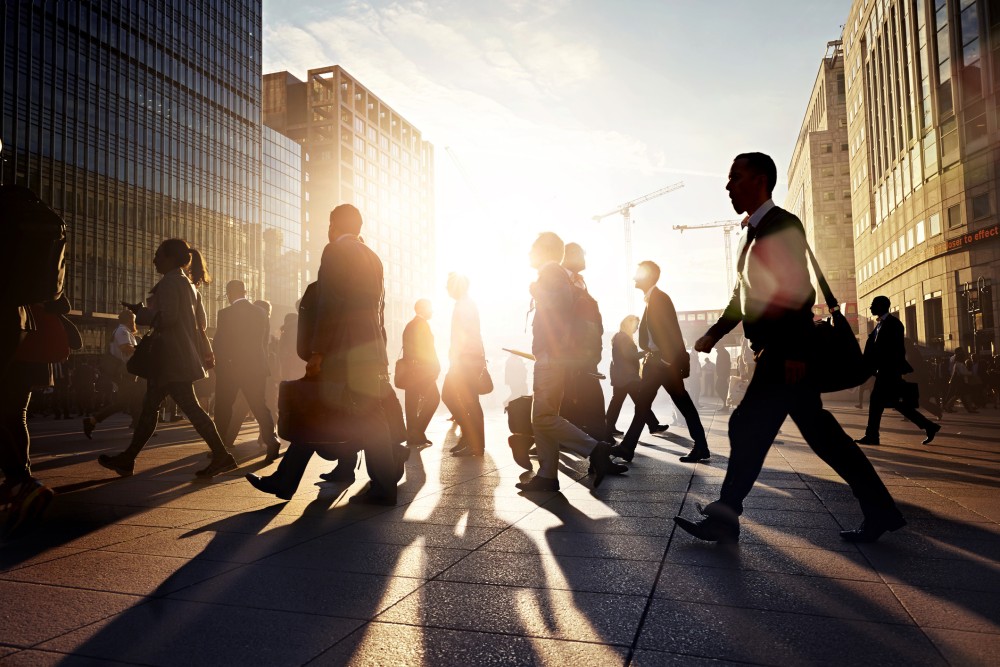 Your kids are great but they sometimes do foolish things and lately you've been wondering just how far your responsibility extends. You know you must feed, clothe, and shelter your children, provide them with care and an education. But are you also liable for their acts? What about if a minor child enters into a contract?
These are difficult questions that are best answered in the specific rather than the abstract. But an understanding of some parental liability and contracting basics can guide you to the right conclusion.
Contracting With a Minor
To enter into an enforceable deal, all parties must have the legal capacity to contract. Generally speaking, in most situations in most states, minors cannot contract because they lack the capacity by law.
Given the above, it is most likely that if your kid goes to a car dealership at age 16 and tries to buy a Porsche, and the auto dealer tries to enforce that contract after it becomes apparent that your child was just a great actor, the contract will be invalidated by a court.
Some deals can't be made and in order for a deal to be enforceable all parties must understand what's at stake. As such, there are some other bases to challenge liability for a kid's contract, should enforcement be sought. Contracts can be invalidated if signed under duress or based on a misrepresentation, when they are unconscionable or shockingly unfair, when a deal is based on a mistake, and when it flies in the face of public policy.
Parental Liability
You probably won't be liable for a minor's contract in most situations but you can be held civilly liable for a child's negligence or violence. Some homeowner's insurance policies cover accidents and injuries caused by kids. Remember that aunt who sued her nephew for hugging her too hard? She later explained that the lawsuit stemmed from the boy's father's insurer denying an injury claim.
Talk to a Lawyer
If you are concerned about liability for a specific situation your child is entangled in, or just generally looking for counsel, speak to a lawyer. Many attorneys consult for free or a minimal fee and will be happy to provide guidance.
Related Resources:
You Don't Have To Solve This on Your Own – Get a Lawyer's Help
Meeting with a lawyer can help you understand your options and how to best protect your rights. Visit our attorney directory to find a lawyer near you who can help.
Or contact an attorney near you: