If a Hotel Loses Your Reservation, What Can You Do?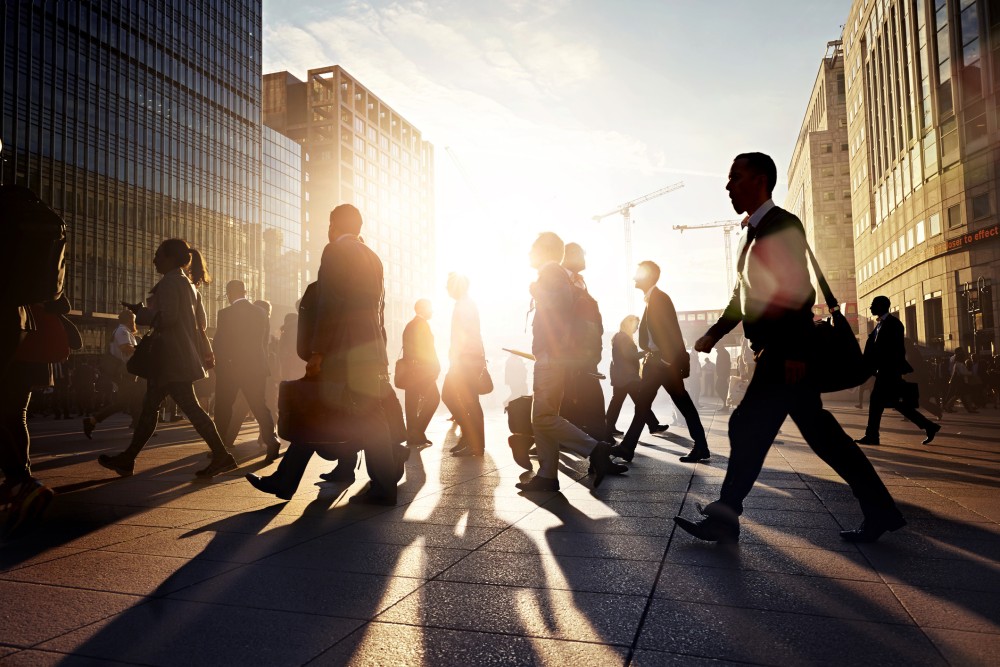 New online travel agencies, such as booking.com and Expedia have made it easier than ever to plan a family vacation with one-stop shopping. Or has it?
Imagine that often unpleasant first day of travel. Arriving at your destination, you fantasize about lying down with some peaceful quiet. Everything is seemingly booked correctly, you've triple checked every detail, you swagger up to the front desk, and life suddenly takes a left turn. You're told that the hotel doesn't have a copy of your reservation. Cue ominous music ...
Check Those Confirmation Numbers Again
Online travel agencies should issue their own confirmation number as well as the hotels. Make sure you have both. If not, there could be a problem. Many independent hotels have archaic booking systems, such as hand-written ledgers, and there could be a wrench in their system with no backup data. If you don't receive a confirmation number from the hotel itself within 48 hours of booking arrangements, contact the hotel directly and make sure there has been no disconnect. Perhaps it is not hotel policy to issue confirmation numbers or they have been too busy? It could be nothing, or it could be everything.
With Whom Am I Doing Business?!
Surprisingly, when making an online travel agency reservation, you are contracting with the hotel itself, and not the travel agency. If you arrive at the hotel, and they claim they have no evidence of your reservation, there is no contract. In legal terms, they offer a hotel room and a rate on the third party travel agency website, and you accepted that offer from the hotel itself, but if the hotel claims it never received the acceptance, there is no contractual arrangement. Therein lies the rub.
Most of these snafus happen with smaller independent hotels, and the odds of offering you a last-minute room are slight. Though they are not contractually obligated to help, industry standards dictate that all hotels do their best to find a comparable room nearby so that your family is not sleeping in a car or park bench overnight. Try calling the travel agency as well, since they may have access to more rooms. but don't expect they will help, since most are located overseas and feel too large to fail.
What Can You Do?
It is always best to book reservations of all kinds directly with the airline, hotel, or car rental company. Use online agencies as research, but not booking. If you call the companies directly and inform them of prices you've seen on the agency website, they may match or beat it.
If you've already made your travel arrangements and were burned by the online travel agency, try calling the agency again. They know you will travel again and in the long run, need your business. They may not pay in full for that "are you kidding me, that wasn't comparable" hotel, but may throw you a placating $100, which perhaps covers your bar bill that evening. You may also try calling the manager at the hotel that "lost" your booking, but don't expect much in the way of compensation, especially if they helped to find you another hotel. Unless you do business in that town, they fully understand their chance of getting your repeat business is slim.
If you've exhausted all your resources, and still don't feel satisfied, contact a local consumer protection attorney who can give you best legal advice on how to proceed.
Related Resources:
You Don't Have To Solve This on Your Own – Get a Lawyer's Help
Meeting with a lawyer can help you understand your options and how to best protect your rights. Visit our attorney directory to find a lawyer near you who can help.
Or contact an attorney near you:
Content For You