Can I Get Out of My Cell Phone Contract Early?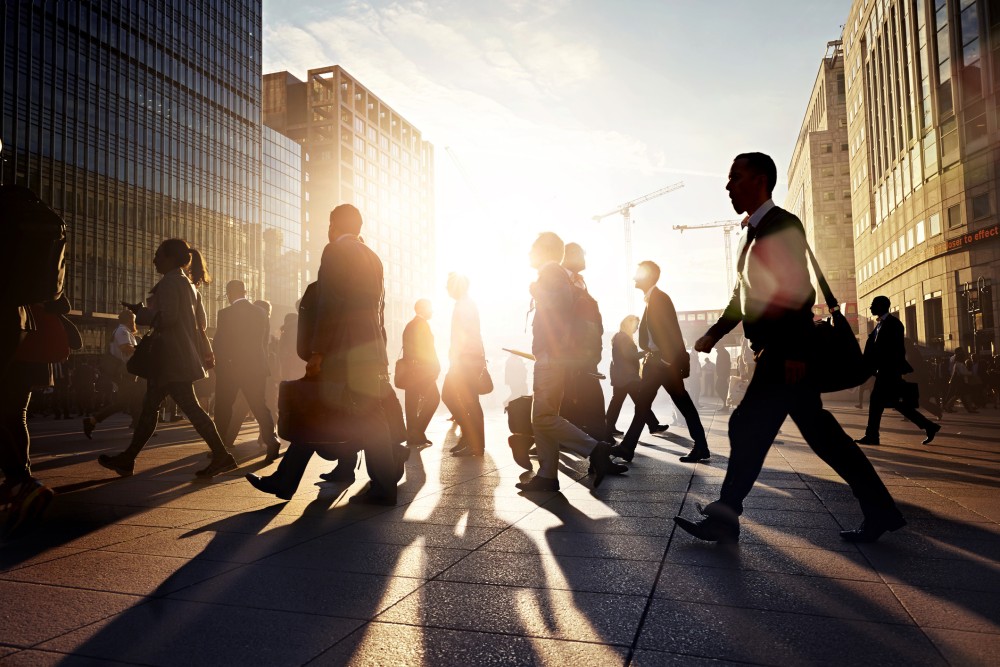 It seems to happen every few months -- a new, "best ever" smartphone gets released and everyone scrambles to their carriers wondering how long they have left on their current cell phone contract before they can get the latest and greatest. While the contract commitment seems like a great way to save a few (hundred) bucks on a new phone, they can seem downright onerous a year later when a new new phone comes out.
Like gyms with their membership plans and dealerships with car leases, phone companies may seem to have you by the you-know-whats, but it turns out you may a have a few options for getting out of a cell phone contract early.
You Can Try the Mr. Nice Guy
Your first stop should be your phone company. Give them a call and see what your options are -- there's a chance they'll replace your existing contract or waive some or all of the cancellation fee. In most cases, the company would rather have your good will and continued loyalty over a few hundred dollars. Especially if you just signed up -- most plans come with a cooling-off period, within which you're free to cancel your plan.
You Can Get Another User or Carrier to Buy or Swap Your Plan
As with car leases, there are websites now that pair those who want out of their cell phone contracts with those who want in, albeit for a shorter term. People moving in and out of service areas may be willing to swap or purchase the remainder of your plan.
And some wireless carriers are willing to pay termination fees. Granted this normally entails switching phone companies and signing a brand-new, possibly long-term contract, but you may still find saving on the penalty is worth it. (And if you are switching companies, maybe go with one that doesn't charge early termination fees this time.)
You Can Track Your Way Out
Maybe you've gotten an email alert or just noticed different fees on your bill, but wireless companies often change the terms or fees on a user agreement. If a company makes a material change to your cell phone contract, you may be able to bail, penalty-free.
While your cell phone contract may seem iron-clad, there are ways to get out. And make sure to read the next contract carefully so you know exactly what you're in for.
Related Resources:
You Don't Have To Solve This on Your Own – Get a Lawyer's Help
Meeting with a lawyer can help you understand your options and how to best protect your rights. Visit our attorney directory to find a lawyer near you who can help.
Or contact an attorney near you: