Happy Birthday: Legal Benefits of Being 18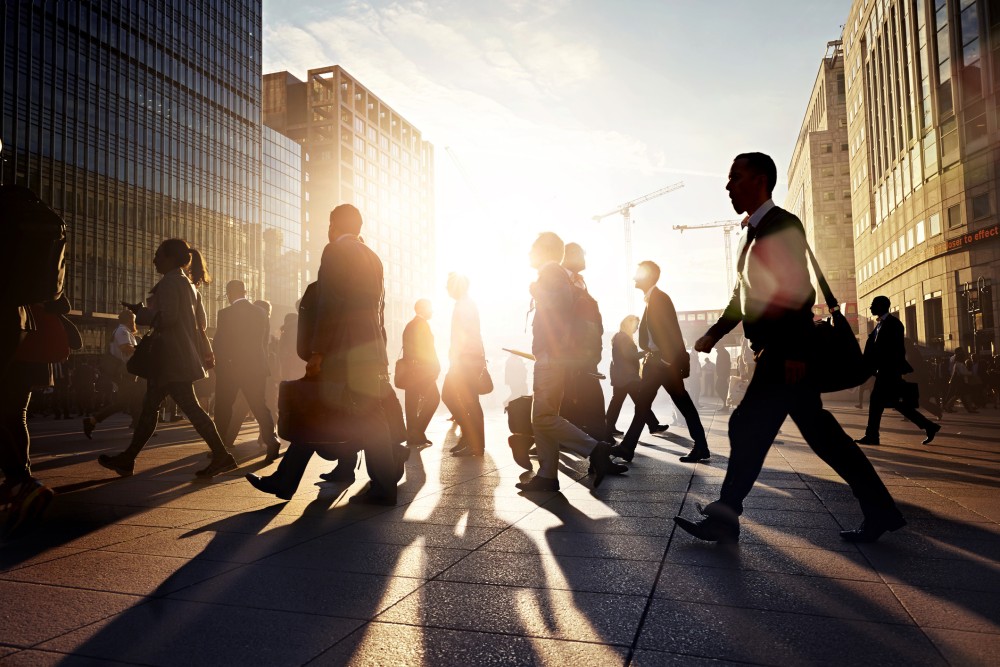 Congratulations on turning 18 -- you have reached the age of majority! Officially, you are an adult who can go to war and get married without anyone's consent, rent an apartment or be sentenced to prison, and other grown up privileges.
We'll raise a glass to cheer that in a few years when you can legally drink alcohol. In the interim, let's consider the many things you will now be responsible for and able to do because you are an adult.
What You Can Do
Turning 18 has much legal significance, although for teens it can seem like the big birthday is 21. Each state has its own statutes with specific laws, but generally speaking, this is the time in life when you can make important decisions with long-term significance.
According to the California State Bar Association, at age 18 you can do the following:
Enter into binding contracts.
Buy or sell property, including real estate and stock.
Marry without the written consent of a parent (or guardian) and a judge.
Sue or be sued in your own name.
Compromise, settle or arbitrate a claim.
Make or revoke a will.
Inherit property outright.
Vote in federal, state and local elections.
Consent to all types of medical treatment.
Join the military without parental consent.
What You Cannot Do
Reaching the age of majority confers numerous privileges and responsibilities on an individual. You may have felt restricted as a youth, but now you can start spreading your wings. Of course, you cannot have a drink for some time, as the legal age for consumption of alcohol in the US is 21 years old.
Increasingly smoking is a no-no for young adults, too. States and cities are banning cigarette sales to consumers under 21. For example, in California, Hawaii, New York City, and probably many more places soon, you cannot buy smokes at age 18.
But don't worry -- the time will pass fast even if you just spend it figuring out adult life, putting aside the vices. There is a lot to learn and plenty of time ahead.
Consult With Counsel
If you are turning 18 or are the parent of a young adult, consider consulting with counsel. It can be a great experience to meet an attorney who will outline your new privileges and obligations and provide some guidance at this critical juncture.
Related Resources:
You Don't Have To Solve This on Your Own – Get a Lawyer's Help
Meeting with a lawyer can help you understand your options and how to best protect your rights. Visit our attorney directory to find a lawyer near you who can help.
Or contact an attorney near you: