Selling Your Car? 5 Legal Mistakes to Avoid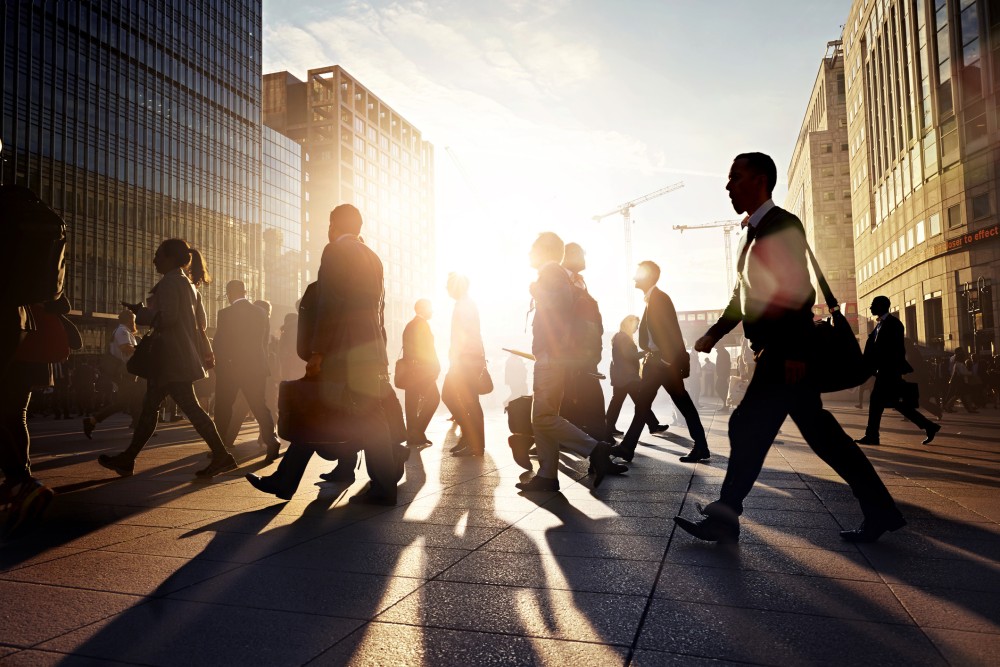 Selling your car can be a hassle, but you can save yourself a good deal of frustration by avoiding some common legal mistakes.
Yes, it's difficult to get a buyer interested enough to purchase your car without all the extra legal mumbo-jumbo, but you still want to protect yourself in the process.
Check out these five easy legal mistakes to avoid:
1. Not Having a Sales Contract.
When selling your car, remember that an online ad isn't a contract -- it's an invitation for offers. If you get a solid offer from a potential buyer, you'll want to have him or her sign a sales contract that includes:
Your name and the name of the buyer,
A detailed description (including VIN number) of your car,
The final sales amount and a promise to release the car's title to the buyer on receipt of that amount, and
Both the buyer and seller's signatures and dates.
If you don't have a sales contract, you may have a hard time proving that the buyer didn't pay you enough or what the terms of the deal were.
2. Not Getting Accurate Contact Information From the Buyer.
Along with having a written sales contract, it's important to get some concrete contact details for your buyer. Feel free to ask for a physical mailing address, phone number, and email. You'll need as many points of contact as possible if the deal goes sideways and you need to serve him or her with a lawsuit.
3. Being Naive With Down Payments.
You may decide that the buyer can give you a down payment upon selling the car, with a promise to pay the rest in installments. However, this decision may leave you holding a bounced check and your buyer (not to mention your car) nowhere to be found. It may be smarter to just ask for the whole amount upfront and suggest the buyer get an auto loan.
4. Not Repossessing on Delinquent Payments.
Say you have a sales contract that outlines monthly or periodic payments on the car you sold, but the buyer has missed the last five payments. Your contract should have a clause that explains your rights to repossess the car upon default, and what default entails. Do not attempt to take back the car yourself, contract with a repossession service.
5. Not Calling a Lawyer When You Need One.
Legal ambiguities and doubts are better resolved before the car is sold, not after. That's why it's smart to get an attorney's help to draft or review your sales contract before you commit to a particular buyer -- even if that buyer is a friend or relative.
Avoid these mistakes and you can rest easier with your car sale finalized.
Related Resources:
You Don't Have To Solve This on Your Own – Get a Lawyer's Help
Meeting with a lawyer can help you understand your options and how to best protect your rights. Visit our attorney directory to find a lawyer near you who can help.
Or contact an attorney near you: