5 Contract Terms You Really Should Know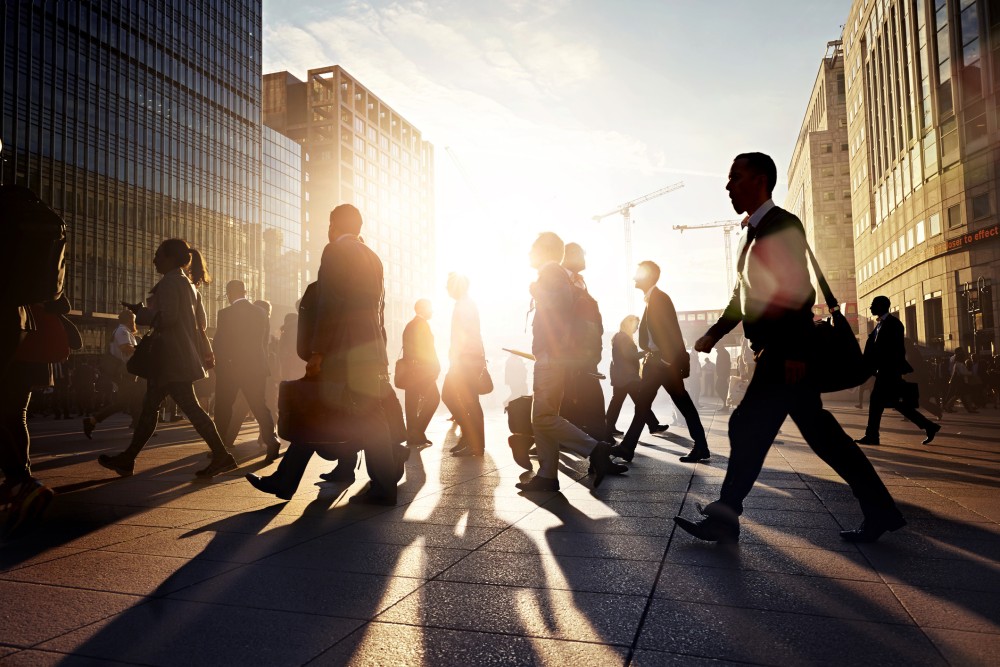 Contracts can be complicated by legal jargon, but there are a handful of contract terms which even non-legal consumers should know.
These basic terms control how a contract begins, when it ends, and even if it exists at all. With this crash course on contract terminology, you're much less likely to be bewildered when an agreement goes sour.
Here are five contract terms that you really should know:
1. Breach.
You may have heard the phrase "breach of contract," since it is one of the most common legal missteps to occur in a contract. But what does it mean exactly?
A contract is "breached" when one or both parties fail to fulfill the obligations outlined in the contract. Since contracts are essentially amoral agreements, there is nothing necessarily "wrong" with breaching one -- as long as you pay for any damage caused by your breaking the deal (e.g., breaking a lease).
2. Offer.
Almost every contract begins with an offer, which expresses the intent to be bound by the terms of the offer once it is accepted.
An offer may be an offer to buy or sell a good or to pay for a service. Offerors are the master of their offers, and must be very exacting about their terms. Most form "contracts" issued by banks or other businesses are actually requests for offers, which upon your completion of the form, will be accepted by the business.
3. Acceptance.
Once an offer is made, it must be accepted to form a contract. This is may be accomplished by signing an agreement agreeing to the proposed terms, sending letters, or even sending emails to the offeror stating the acceptance of the terms.
Often, acceptance comes in the form of simply performing the task stated in the offer. For example, reward offers for a missing pet would be accepted simply by returning the pet to the owner.
4. Statute of Frauds.
The Statute of Frauds governs which types of contracts need to be in writing. An agreement which is not in writing and falls within the Statute of Frauds can be refused to be legally enforced.
5. Waiver.
A waiver is a clause or separate legal document which effectively gives up a legal right or claim held by the person agreeing to the waiver. Everyday people are most commonly confronted by liability waivers.
A contract attorney could help explain these further, but you are now armed with some basic knowledge of these five foundational contract terms.
Related Resources:
You Don't Have To Solve This on Your Own – Get a Lawyer's Help
Meeting with a lawyer can help you understand your options and how to best protect your rights. Visit our attorney directory to find a lawyer near you who can help.
Or contact an attorney near you: