5 Winning Ways to Make a Powerball Jackpot Last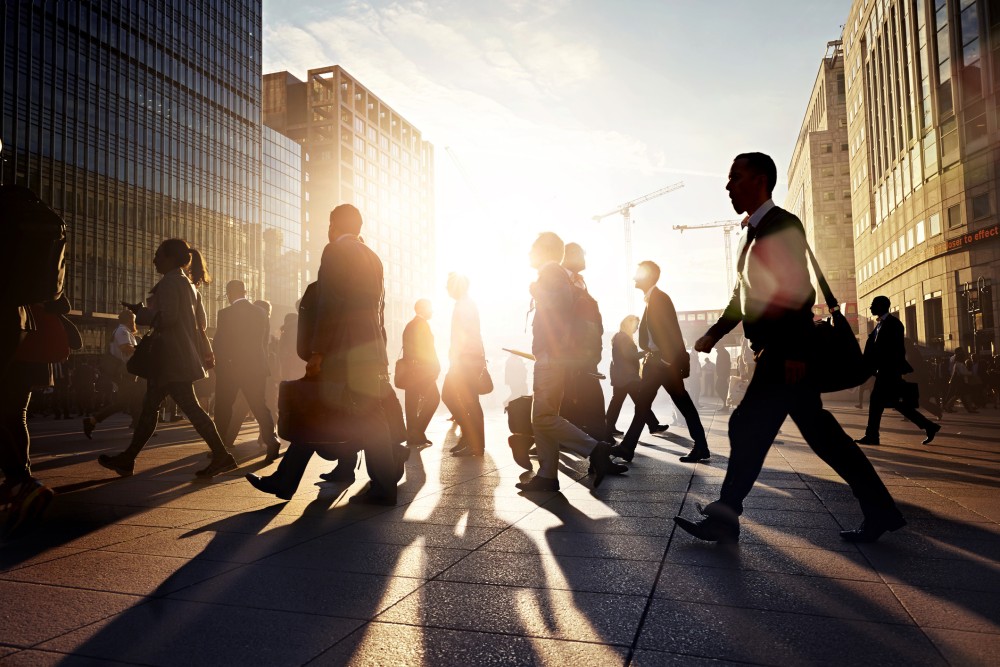 Planning to win the Powerball jackpot? If you've already picked out your lucky numbers, you should also cross your fingers in hopes that you don't squander the winnings. Lottery winners are notorious for losing it all, as Business Insider reminds us.
Since you're obviously going to win the $600 million prize, here are five tips to make your jackpot last:
Good luck!
Related Resources:
Content For You