53% of Student Loan Recipients Still Paying Them Off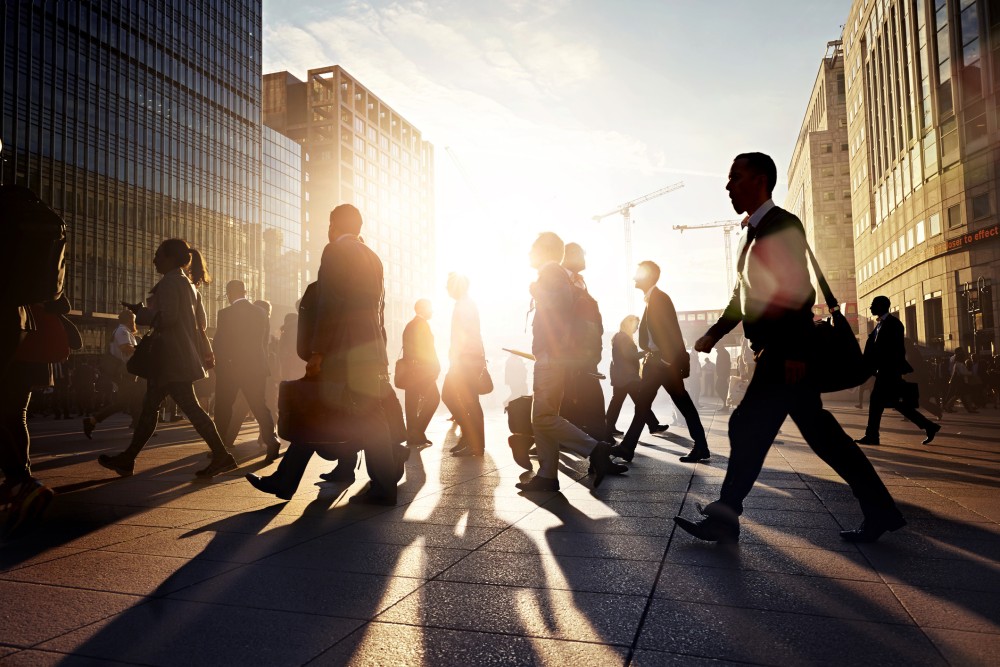 A new FindLaw survey on student loans finds that more than half of all loan recipients are still paying them off. On a larger scale, that means one in six Americans are currently dealing with student loan debt.
For students still in school, loans may feel like a far-off problem to be dealt with sometime in the future. Unfortunately for some, it may take years or even decades before they're able to dig themselves out of debt.
One thing is for sure, however: Those who are dealing with student loans are not alone. What else did the survey shed light on, and what can debtors do about their student loans? Here's what you need to know:
Borrowing at a Cost
The FindLaw survey sampled a demographically balanced group of 1,000 U.S. adults who are already done with school. Some of the most significant findings include:
31 percent of all Americans surveyed have taken out student loans.
53 percent of those who've taken out student loans are still paying them off. That means, among all Americans, 17 percent still owe money on their student loans.
Two-thirds of student loan recipients between the ages of 24 and 44 are still paying them off. Among loan recipients who are 55 and older, 21 percent still owe money.
7 percent of people with outstanding student loans say they still owe $50,000 or more; most loan recipients, however, owe less than $25,000.
How to Deal With Your Student Loans
If you're struggling with your student loans, you have options. If you end up unintentionally defaulting, your owed loan payments may be collected from your tax refund or your paycheck.
Before that happens, though, you'll hopefully consider these other alternatives that may help:
Deferments. There are many different types of deferments that you can look into. If you're unemployed, disabled, or suffering a financial hardship, then your payments can potentially be delayed. Depending on what type of loan you have, a deferment may also suspend accruing interest.
Forbearance. Forbearance also allows you to delay your payments. Unfortunately, unlike deferments, your interest will still continue accruing during that time.
Consolidation. If you don't quality for deferments, you may want to consider loan consolidation. Consolidating your loans allows you to combine them and perhaps extend your repayment period. However, this will also mean that the interest extends as well.
To learn more about avoiding default and other options available to you, check out our free Guide to Student Loan Debt. It may also be wise to consult an experienced banking and finance lawyer near you.
Related Resources:
You Don't Have To Solve This on Your Own – Get a Lawyer's Help
Meeting with a lawyer can help you understand your options and how to best protect your rights. Visit our attorney directory to find a lawyer near you who can help.
Or contact an attorney near you:
Content For You