5 Strategies to Manage Your Student Loans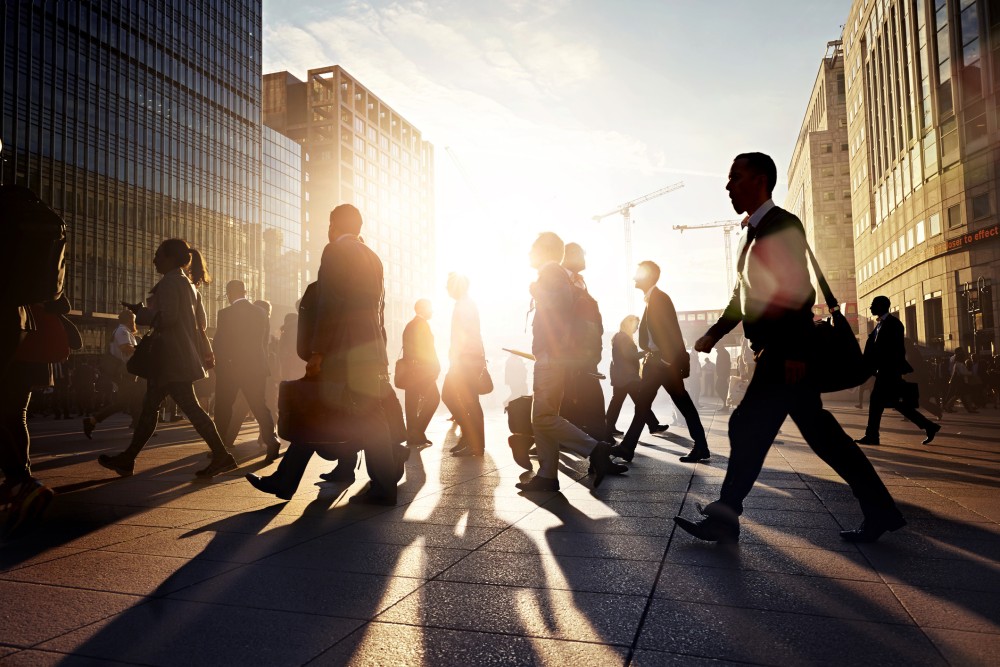 When it comes to managing student loans, you're far from alone when you lay awake at night, wondering how you're going to dig yourself out of debt.
An analysis released this week by the Consumer Financial Protection Bureau shows a staggering number of borrowers are struggling to repay their loans and are seemingly unaware of options that could them help avoid default or forbearance, according to The Wall Street Journal.
Here are five strategies for managing your student loans:
For more tips, check out FindLaw's section on Student Loan Relief and download our free Guide to Student Loan Debt. You may also want to consult an experienced finance lawyer near you for personal advice on your particular situation.
Related Resources:
Content For You