Woman's Asperger's Gets $400K in Student Loans Discharged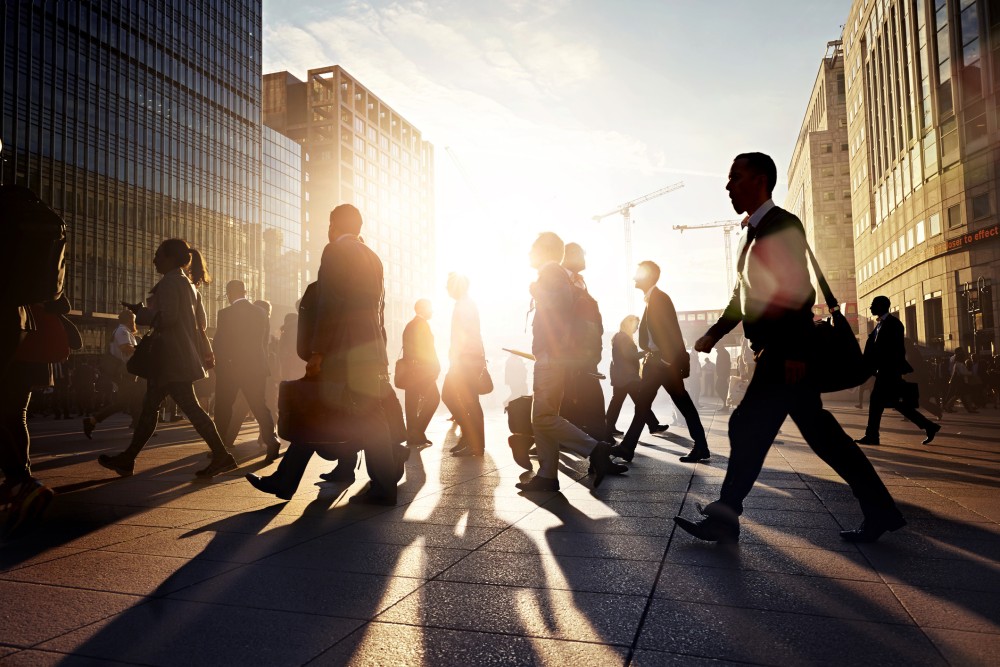 Student loan debts topped a record $1 trillion in 2011, and even filing for bankruptcy generally won't get a student loan debt discharged. That is, unless a student can prove "undue hardship" in repaying the loan -- a standard that's "almost impossible to meet," USA Today reports.
In the past month, however, cases involving two former college students have successfully used the "undue hardship" argument, resulting in the discharge of student loans totaling nearly $400,000.
In a May 1 decision, a bankruptcy judge in Maryland discharged a law school dropout's student-loan debt because of the woman's severe autism.
The judge found Carol Todd, who was 39 when she received her GED and later attended law school, suffered from autism and post-traumatic stress which served "like a metaphysical prison cell -- to limit and restrict her lifestyle in a thoroughly potent way."
Because Todd's conditions prevented her from landing a job, the judge found her situation fit the definition of "undue hardship": Todd's mental impairment was due to "bioneurological, physiological" reasons, and Todd's impairment was the cause of her inability to maintain a decent standard of living if she were to be forced to repay her loans.
Pursuant to the judge's order, Todd's student loan debt of nearly $340,000 was discharged.
In a separate case, the family of a New Jersey college student who died of a traumatic brain injury in 2006 finally got their son's $50,000 in student loan debts discharged.
Though the federal government and some private lenders automatically forgive loans of deceased students, that apparently wasn't the case for Key Bank, the Philadelphia Inquirer reported.
It took an online petition at Change.org to persuade Key Bank to discharge the late Christopher Bryski's student loans. After more than 60,000 people signed the online petition over a weekend, the bank told Bryski's family, "We don't want to put you through any more undue hardship," Bryski's brother told the Inquirer.
A Key Bank spokeswoman said the company will change the way it handles student-loan debts involving deceased students in the future. Meantime, these cases show how complicated this area of law can be, and why it may be wise to consult an attorney if you're trying to argue undue hardship to discharge your student loan debt.
Related Resources:
You Don't Have To Solve This on Your Own – Get a Lawyer's Help
Meeting with a lawyer can help you understand your options and how to best protect your rights. Visit our attorney directory to find a lawyer near you who can help.
Or contact an attorney near you: