Student Loans Stay With You For Life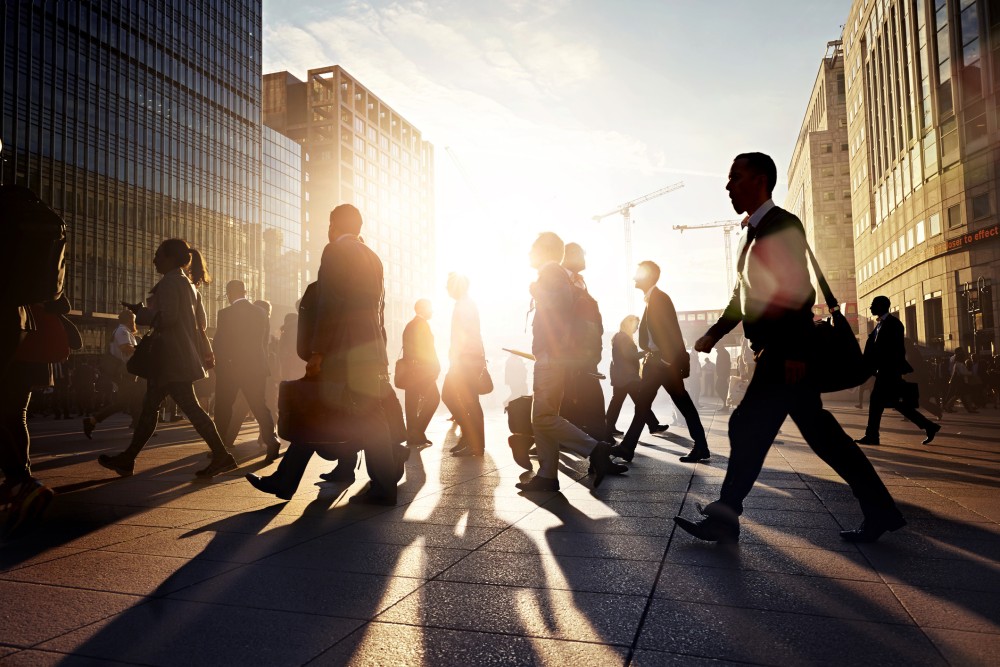 Generally speaking, you cannot discharge student loans.
Bankruptcy law--more specifically, section 523(a)(8) of the Bankruptcy Abuse Prevention and Consumer Protection Act--treats student debt as a priority debt, requiring it to remain after bankruptcy whether it was acquired from a private lender or the federal government.
However, if you can show that your student loans would impose an undue hardship, you may be entitled to an exception to this rule.
Though the statute does not set out any rule, when deciding whether to discharge student loans, bankruptcy judges usually consider the following:
Debtor's inability to pay the loan
Expected duration of that inability
Whether the debtor made a good faith effort to repay the loan
An undue hardship will be found when, as a result of the debtor's current and future low income, it is unexpected that he will be able to maintain a minimum standard of living.
However, if a debtor failed to make even a fraction of his monthly payments, he may be considered to have acted in bad faith and thus denied the discharge application.
If you are not in the position to meet these requirements, you may still be able to take advantage of other options while you get back on your feet.
Most student loan payments can be delayed through forbearance and deferment programs, which usually last up to 3 years.
If you don't qualify for these programs, it is often a good idea to consolidate your loans, and then select an income-based or income-contingent repayment plan, both of which limit monthly bills to a manageable amount.
There are a number of other viable alternatives for those who can't discharge student loans. Bankruptcy isn't the only option, so consult with your university's financial aid office, or contact your lenders for more information.
Related Resources:
You Don't Have To Solve This on Your Own – Get a Lawyer's Help
Meeting with a lawyer can help you understand your options and how to best protect your rights. Visit our attorney directory to find a lawyer near you who can help.
Or contact an attorney near you: