7 Best Tips for Internet and Online Safety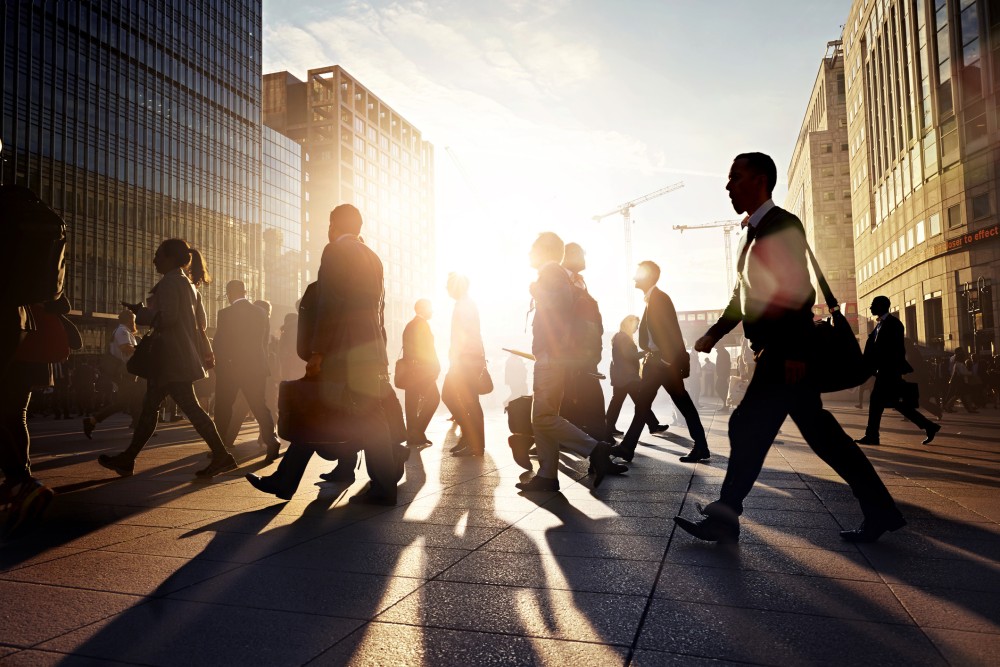 The Internet can be a big, scary place, and you've got to worry about everything from who your kids might be chatting with to who might have access to your credit card information. While being online can make communication and commerce easier, it can make protecting your personal information and even personal safety harder.
Here are seven tips for staying safe online:
1. 7 Simple Steps to Protect Your Online Privacy
Just because we want access to information online doesn't mean we want to give other people access to our information online. Reviewing a website's privacy policies and using strong passwords are just two ways to protect your personal information online.
2. Online Shopping: What's Buried in the Fine Print?
A survey by FindLaw.com found that 54 percent of online shoppers don't read user agreements, terms of service, or other legal fine print they encounter. What are you missing?
3. Is Streaming or Watching Movies Illegal?
It normally depends on the source -- if you're torrenting a movie out in theaters, that's probably a no-no; but if you're using something like HBO GO to watch the latest "Game of Thrones" episode you're probably OK. (As long as it's your subscription and not a friend's.)
4. Legal to Buy Prescription Drugs Online?
Yes, but the same rules apply as IRL -- you need a prescription and you need to buy them from a licensed pharmacy. And be careful: going to an unverified pharmacy to save a few bucks could mean getting counterfeit drugs or nothing at all.
5. What Is an Internet Purchase Exchange Location?
If you are going to buy something from someone online, like off Craigslist, some local police departments are setting up Internet purchase exchange locations to provide a safe and monitored space for completing online purchases. Find one hear you or talk to your local police department about setting one up.
6. Can You Sue Anonymous Internet Trolls?
No one likes a troll. But what can you really do about them? Find out your legal options for dealing with anonymous Internet trolls.
7. Kids and the Internet: How Worried Should Parents Be?
The biggest concern for parents these days is making sure the content their kids consume on the Internet is appropriate and that their kids are safe from online predators and harassment. Ultimately, your children's online safety is in your hands, so find out how to properly manage their Internet exposure and teach them good online habits.
If you'd like more information on keeping you and your family safe online, you can contact an experienced Internet attorney near you.
Related Resources:
Content For You